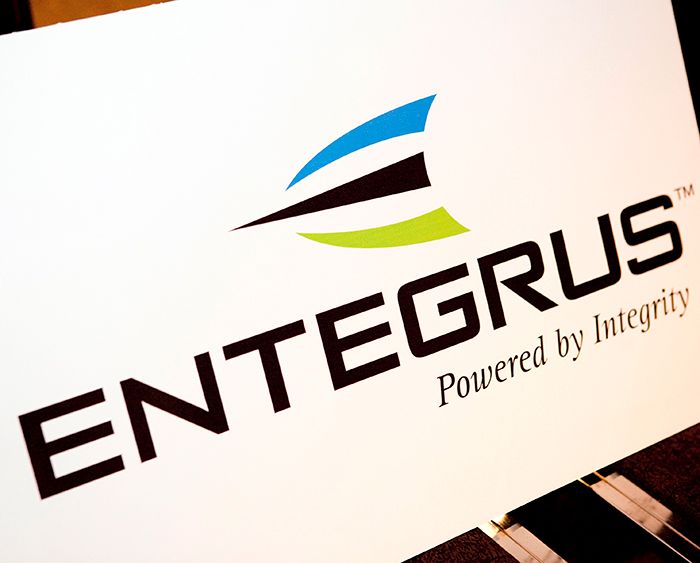 A long-term overbilling error by Entegrus has led to the utility submitting an assurance of voluntary compliance (AVC) to the Ontario Energy Board.
To compensate for the mistake, the power company will contribute $16,658 to the Low-Income Assistance Program to help customers within its service area with the amount being equal to four years of overcharges.
The overbilling was equivalent to around 35 cents per residential customer.
According to a media release from the OEB, Entegrus officials reported the issue to the provincial agency in July 2023 after seeing that other distributors had provided AVCs to the OEB in respect of a similar proration error.
Specifically, according to the release, a portion of bills issued by Entegrus had reflected an incorrect proration of OEB-approved fixed monthly charges.
Entegrus will also pay an administrative monetary penalty of $10,000. Steps were taken to correct the billing error Aug. 24.