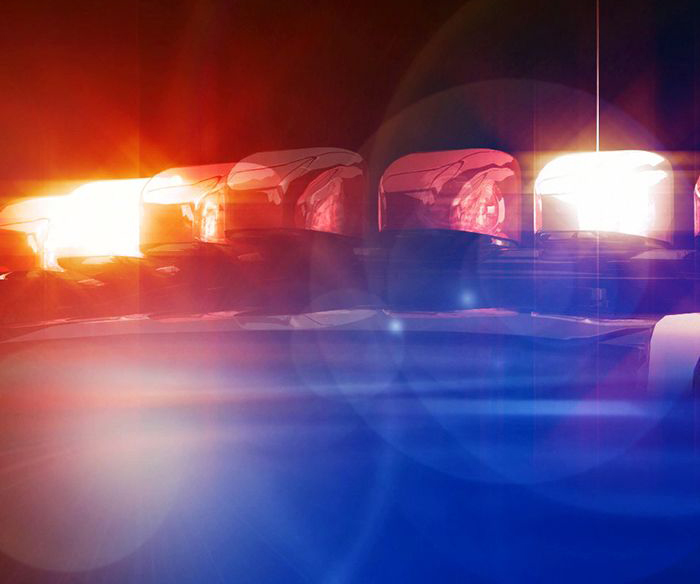 The Chatham-Kent Police Service is seeking the assistance of the public, particularly witnesses and youth bystanders, in a series of concerning incidents that have occurred in the Downtown Core area. 
Between Aug. 9 and 22,, five incidents have been reported to the police, involving groups of youths approaching lone individuals. These incidents have escalated from harassment to threats, and to robbery, police say.
Of particular concern is the discovery that the youths involved are actively recording the events in several incidents. Additionally, there are reports suggesting that some of the youth's present may have been bystanders. Police urge these individuals to speak with a parent or guardian and come forward to the police with any information they may have.
Police encourage anyone who has witnessed these incidents or has any knowledge about them to come forward and assist in identifying the individuals responsible.
If you have been a victim of a similar event and have not reported the incident to the police, we encourage you to call the non-emergency number 519-352-1234.
 The following are the dates, approximate time frames and locations for the reported events:
Aug. 9 – 12:50 a.m. -1:05 a.m. 99 King St. W. (DCC mall parking lot).
Aug. 11 – 9:45 p.m. – 9:55 p.m. King Street at Fifth Street.
Aug. 22 –  3:50 a.m. – 4:05 a.m. Third Street at Grand Avenue West (7-Eleven parking lot).
Aug. 22 – 4 a.m. – 4:10 a.m. Tecumseh Park.
Aug. 22 –  4:10 a.m. – 4:30 a.m. King Street West at Fifth Street.
If you have video and or information on these matters, contact the investigating officer, Det.-Const. Dan Carroll, at dancar@chatham-kent.ca or 519-436-6600 ext. 280. Alternatively, anyone with information can also submit a tip anonymously through Crime Stoppers at 1-800-222-TIPS (8477).