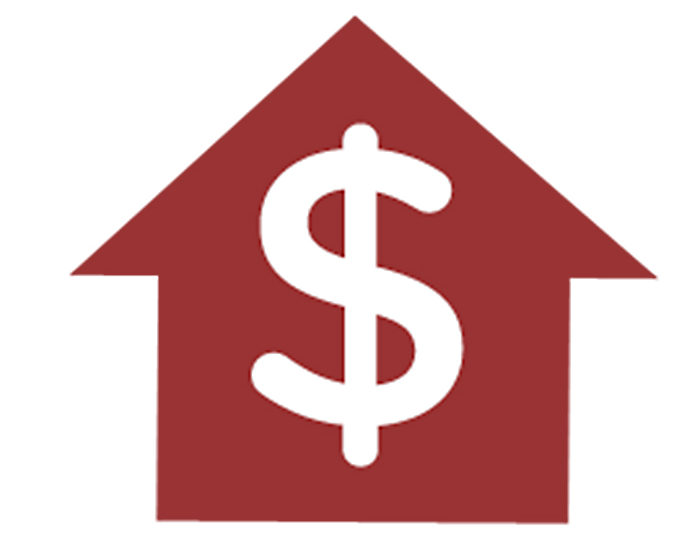 By Pam Wright
Local Journalism Initiative Reporter
Chatham-Kent's involvement in an eight-member municipal social housing software project continues to plod toward the finish line.
Dubbed the Housing Collaborative Initiative (HCI), the joint effort seeks to streamline key business processes to manage C-K's housing data and address provincial reporting requirements in a one-stop model.
And even though the HCI effort has been drawn out over the past 10 years, municipal officials believe it's a worthwhile project.
According to Ray Harper, former director of housing services for Chatham-Kent, the municipality is "not rethinking" its role in the collaboration.
"Chatham-Kent Housing Services remains committed to the HCI collaboration, though staff acknowledge there have been delays to the project development due to the complex arrangement of working with multiple municipalities," Harper said, adding that once completed, staff believe the software's integrated nature of the software will benefit housing applicants, housing providers and municipal staff by melding current systems into one.
"There's no service delivery issues or negative issues," Harper said with regard to HCI. "We're simply trying to streamline processes and delivery."
The software project, which includes the City of London and Kitchener-Waterloo, has been called into question recently because of its slow progress and high costs in partner cities.
As reported by the CBC, London politicians have questioned why the city has spent at least $400,000 on software it has never used. The news outlet also reported that the consultant spearheading the work has been paid close to $800,000.
However, Harper said that Chatham-Kent's piece of the pie has been less than three per cent of the total cost to date, with the municipality having spent $53,880 so far. None of the work has been outsourced in C-K either, as it's been handled by municipal staff in house.
Harper said that HCI, which is expected to be completed next year, was undertaken to streamline systems that are nearing their end of their useful life expectancy.
The project is now in its final testing stage, Harper said, on modules connected to items such as waitlists, rent supplements, finance and risk management.
"Since the modules are developed and released incrementally, we are using a staggered approach to allow for sufficient testing and training activities on the project," he said, adding the roll out will also be done incrementally in 2024.
The City of London is the overseer of the collaboration.