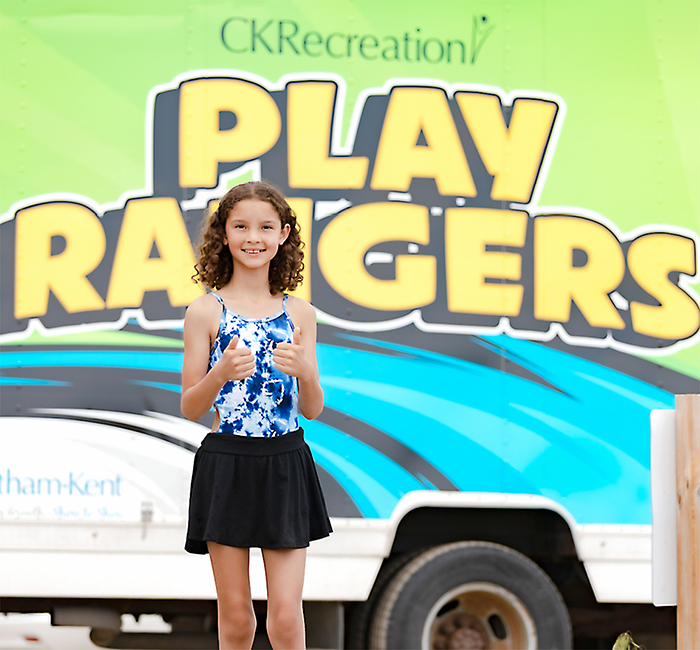 Free fun under the sun is the aim of CKRecreation's Summer Fest series.
Running throughout July and August, the line up of activities promises a number of engaging events for the community.
"We are thrilled to offer a variety of free community programs to the residents of Chatham-Kent," said Amy Wadsworth, manager of recreation services and community engagement for the municipality in a media release.
"We hope that families take advantage of these opportunities to get outside, have fun and connect with the community."
To the end, Summer Fest is launching beach days every Saturday and Sunday at Erieau and Mitchell's Bay for the month of July. Participants can attend from 11 a.m. to 4 p.m. The summer squad will be on hand at the family-friendly event supervising planned activities as well as providing plenty of beach toys.
The month of July will also see Play Rangers running at Kingston Park in Chatham every Saturday and Sunday from 11 a.m. to 4 p.m. Program leaders will be providing toys and leading activities.
Summer Fest culminates in August with weekly "party in the park" events that will be followed by a movie in the park, where viewers can watch on a 20-foot inflatable screen.
The party will visit Wallaceburg, Ridgetown, Tilbury and Chatham, with movies beginning at dusk.
A full schedule of events can be found at chatham-kent.ca/Summerfest.