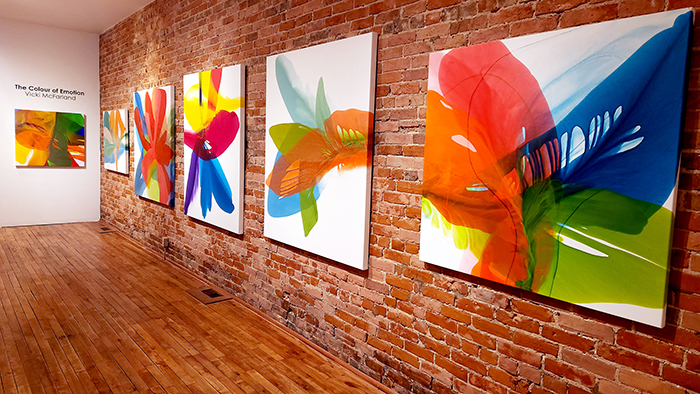 Art is getting switched on in Chatham-Kent, thanks to a new venture called "Paint the Town."
The pilot project, a joint effort between the Municipality of Chatham-Kent, Entegrus and Impact Graphics, is an opportunity for local artists to share their talents by submitting designs that can be used to wrap traffic signals and electrical boxes.
Mayor Darrin Canniff said the initiative is a great way to promote public art.
"These boxes are often overlooked and can be an eyesore," Canniff said, but with Paint the Town they become works of art that showcase the community's creativity and identity.
"Public art plays a crucial role in building vibrant, welcoming communities," Canniff said in a media release. "It has the power to inspire, educate and bring people together, creating a sense of identity and pride in our community.
"I believe public art is not just a luxury, but a necessity in creating a thriving, dynamic community."
The funds provided by Canniff for the project come from the Hydro One Community Benefit program, designated by the company for recreational and art projects.
A contest is also being launched. The first person to e-mail ckpartnership@chatham-kent.ca with the location of all six power boxes – one per ward – will win a gift certificate from Pizazz Florals and Balloons.
A call for designs by local artists will take place shortly.