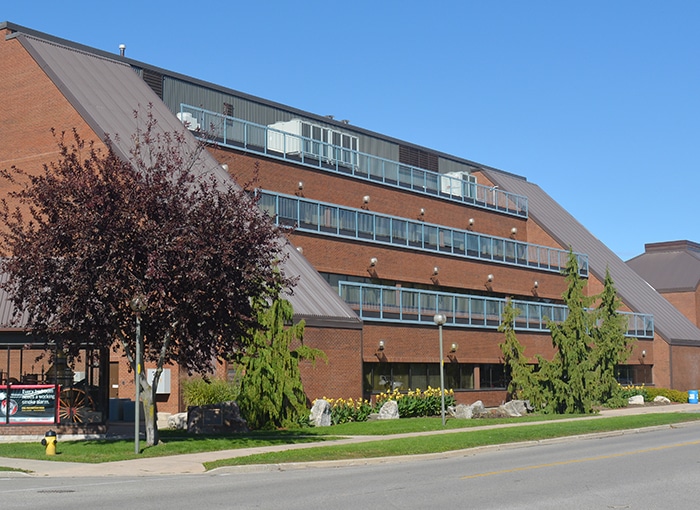 By Pam Wright
Local Journalism Initiative Reporter
Chatham-Kent is getting a new portable stage to be made available to communities throughout the municipality.
At a recent meeting, council gave unanimous approval for the purchase.
The state-of-the-art stage ­­– complete with a sound system – will be available to rent for community events, concerts and festivals.
Mainstreet Credit Union is stepping up in a big way to help with a $100,000 donation for the stage.
Mayor Darrin Canniff said the municipality is "thrilled" with the credit union's support.
"This investment will enhance the vibrancy of our local events and provide an accessible staging option for various organizations," Canniff said.
Total cost of the stage is $256,221. The balance of the purchase will be funded by way of the community benefit contribution from Hydro One, which is to be used by Chatham-Kent for cultural and recreational purposes.
According to a report from administration, more than 200 events are hosted on municipal property each year.