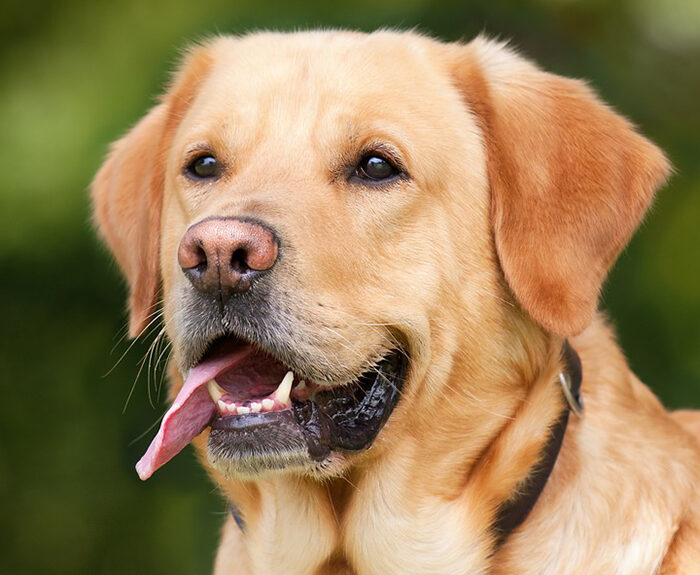 Another off-leash dog park for Chatham-Kent has been given the green light.
At a recent meeting, municipal council endorsed a plan to create a new canine playground in Dresden at the Stranak Conservation Area.
The 20-member Dresden Dog Off-Leash Recreation Area Committee is spearheading the effort, which includes fundraising to pay for infrastructure costs, including signage.
The committee is responsible for the initial investment, as well as the park's ongoing maintenance costs.
According to a report from administration, no activities will be allowed at the site until the necessary infrastructure is in place.
The Dresden dog park is the third to be developed in Chatham-Kent. Chatham's John Waddell Dog Park was created in 2009, with Wallaceburg's Happy Tails dog park following in 2011.
The Stranak Conservation Area is part of the St. Clair Region Conservation Authority. Council has authorized the municipality to enter into a lease agreement with the agency.