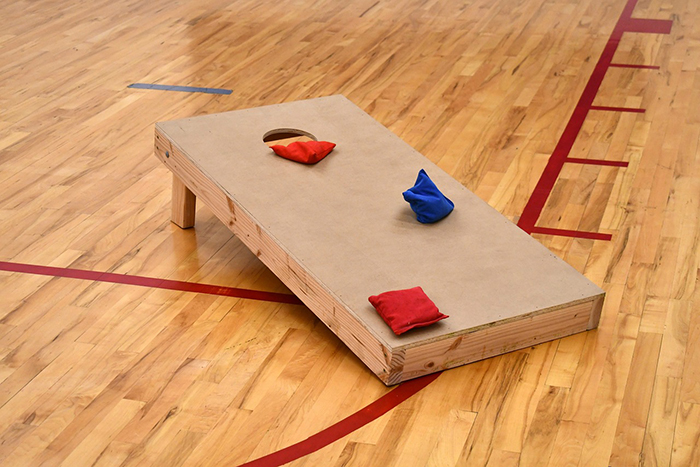 Another brand-new event is coming to Chatham-Kent Sept. 10 – the inaugural CK Community Corn Hole Tournament, put on by Come TogetherCK.
The game, a combination of bean bag toss and horse shoes, can be played by anyone. The tournament is open to teams of all ages and skill levels. Organizers are asking those who are interested to reach out to Come TogetherCK to find out how to get involved to how to create or join a team.
In a media release, Come TogetherCK executive director Brent Wilken said the event will provide "fun and friendly competition.
"We think this provides a prime opportunity for the community to come together and showcase CK's spirit of collaboration and support for one another. If you have an idea, reach out to us and we'll work together to make it happen. I look forward to seeing what CK creates," Wilken said.
Mayor Darrin Canniff said he's excited about the possibilities of the tourney, calling it a "testament to creativity."