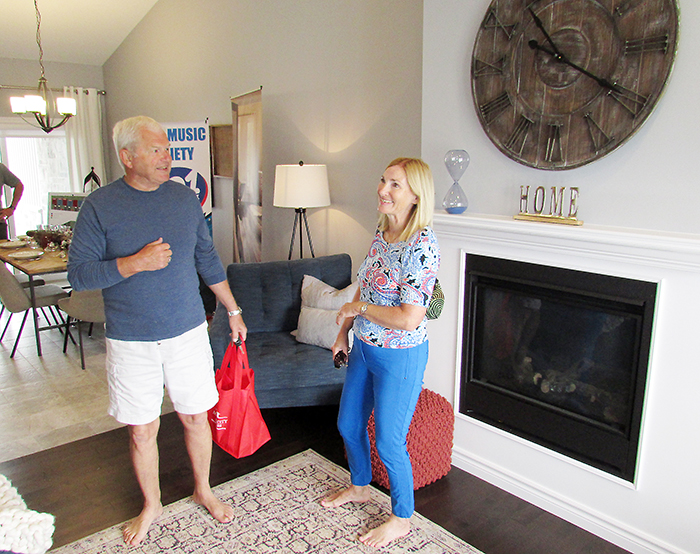 Everyone loves a parade, including the Chatham-Kent Home Builders Association (CKHBA).
After a three-year-hiatus, the Parade of Homes is back in Chatham-Kent. Put on by the CKHBA, the event takes place June 3.
One of the event organizers, Nick Bultje of Multi Construction, said there are five builders showcasing seven homes on the tour. Multi, along with Ewald Homes, Maple City Homes, Family First Homes and newcomer Bungalow Homes will showcase houses.
Bungalow Homes is showing off three of its recent builds.
Bultje said one area that will be particularly busy Saturday is a certain Chatham neighbourhood.
"There are going to be three houses in The Landings," he said of homes on the tour. "It's going to be a busy Saturday morning there."
Bultje said builders love the parade.
"It's a good time to showcase your work and get people out and about," he said. "It's certainly an efficient way to do an open house event for us."
Bultje hopes the parade will help inspire additional interest in the local housing market as well.
As competitive as the housing market and home building can be, Bultje said everyone comes together for the Parade of Homes.
"Everybody's willing to help each other," he said, adding it's a form of supportive competition.
For the details on which homes are on the parade, please see next week's Chatham Voice newspaper for the CKHBA Parade of Homes flyer.