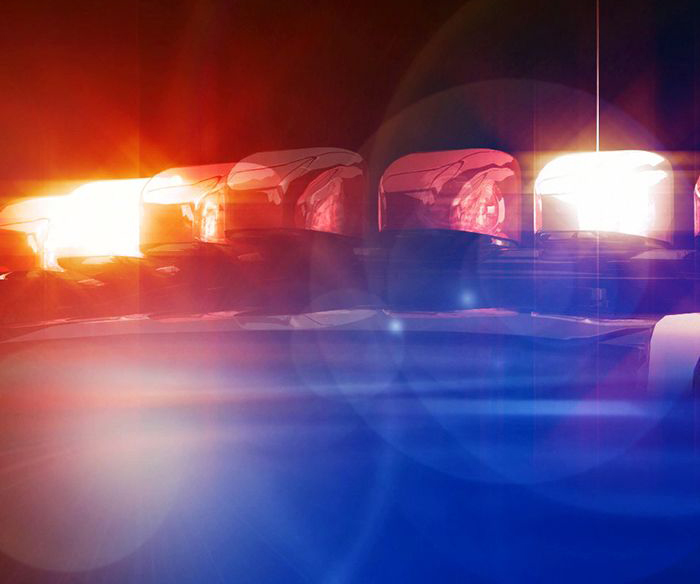 Chatham-Kent police are looking for whoever is responsible for a theft and environmental spill this week.
On Tuesday around 4:30 a.m. and Wednesday around 4:15 a.m. someone forced their way into a fenced compound of a business on Queen Street.
Once inside, the suspect(s) dismantled several old transformers slated to be recycled and removed the inner components while tipping out all the oil.  The suspect(s) also stole copper bars from inside a transformer.
Total value of the theft has been estimated at $3,000. The cost of the environmental clean up of the oil has been estimated at $15,000.
Anyone with information is asked to contact Const, Corey Aitken at coreya@chatham-kent.ca
Anonymous callers may call Crime Stoppers at 1-800-222-TIPS (8477) and may be eligible for a cash reward.