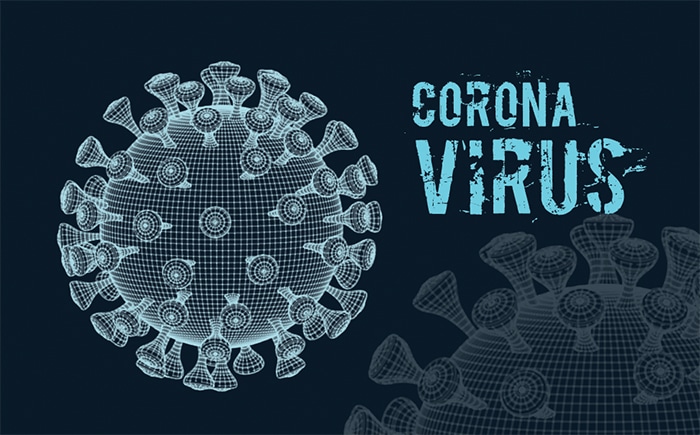 As of April 1, the Chatham-Kent COVID, Cold and Flu Care Clinic (formally the Chatham-Kent COVID-19 Assessment Centre) will close its doors. 
The decision comes following a significant drop in the number of individuals accessing the clinic as COVID-19 numbers continue to trend down. Much like other jurisdictions across the province, volumes have reached a point that are too low to necessitate continued funding of the clinic, which is located at 10 Grand Ave. in Chatham. 
"The Chatham-Kent COVID, Cold and Flu care clinic, also known as the Assessment Centre during early waves of the pandemic, has been a crucial tool for our community in the combat against COVID-19," said Lori Marshall, president and CEO of the Chatham-Kent Health Alliance, in a media release. "While we have now reached a stage of very low spread of the virus in our community, COVID-19 is still prevalent and we urge anyone who feels unwell to continue taking precautions to help limit the spread of respiratory ailments."
The Assessment Centre model launched across Ontario in March of 2020, with health organizations establishing and operating the clinics to provide reliable access to polymerase chain reaction (PCR) tests to identify COVID-19 infections. 
Since its inception, the C-K clinic provided more than 115,000 PCR tests, enhanced physician access to hundreds of residents of Chatham-Kent, and issued dozens of prescriptions for patients eligible for anti-viral treatment for COVID-19.  
Patients can still receive care for COVID-19 symptoms from local family health team physicians and nurse-practitioner-led clinics, as well as primary health providers and walk-in and urgent-care clinics in the community. 
For the most up-to-date testing recommendations, COVID-19 testing locations or to access antiviral treatment, visit https://www.ontario.ca/page/covid-19-testing-and-treatment.
If you develop severe symptoms requiring medical attention, such as shortness of breath, chest pain, loss of consciousness, or confusion, call 911 or go to the emergency department.