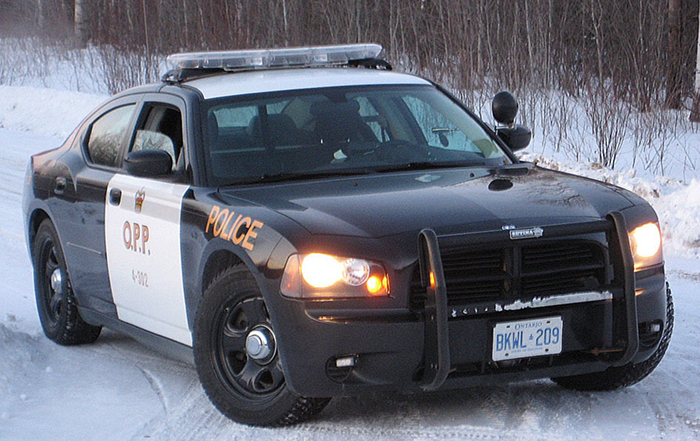 A late-night OPP RIDE checkpoint has led to an impaired driving charge against a 37-year-old woman.
According to police, officers from the Chatham detachment set up a Reduce Impaired Driving Everywhere checkpoint on the eastbound lanes of Highway 401 at the Bloomfield Road off ramp.
The motorist was discovered shortly before midnight.
The Langton woman was taken to police headquarters and released with a future court date.