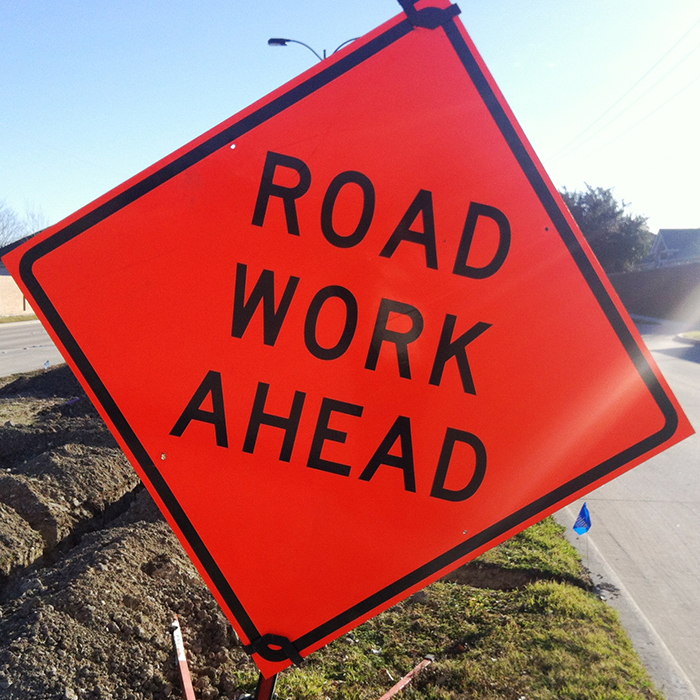 Construction work on Charing Cross Road is ahead of schedule, to the point the road will reopen a week early.
The road was closed just south of Middle Line on Feb. 13 to replace a culvert at the Lewis Drain.
It was anticipated to take until March 24 to complete the work, but by the end of today, March 17, the road is to reopen…officially at 6 p.m.