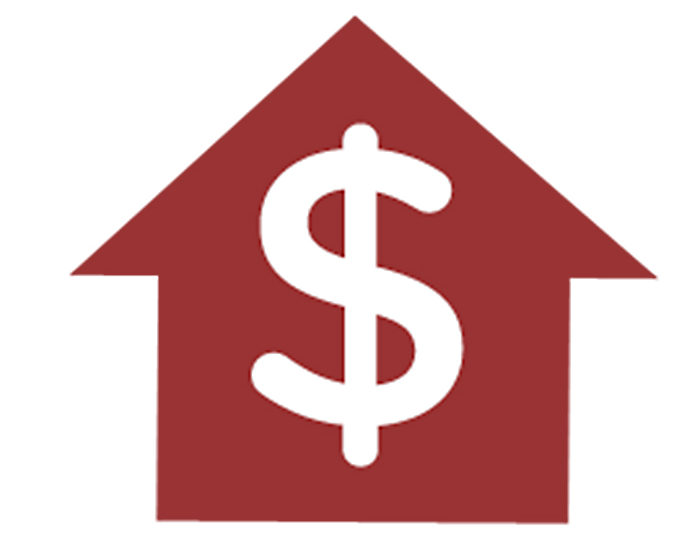 It may not amount to much compared to the $400 million plus  municipal budget approved last month, but to most residents, the $9.7 million council earmarked for supportive housing at the former St. Agnes School in north-west Chatham is a significant amount of money.
The March 6 decision, passed by a narrow 9-7 majority, will allow the Christian non-profit group Indwell to seek senior government funding to construct 95 housing units.
Without the municipality's "willing partner" status, there would be no chance for Indwell to seek the additional $18 million needed to make the project a reality.
The funds won't directly contribute to this year's property tax increase since the money will be provided through strategic reserves.
Judging councillors' comments, some of those opposed to the spending weren't necessarily against the concept but were angry about being forced into a "decide now or lose the opportunity" scenario since the grant application date for Indwell is March 15.
It's worth noting that council funded an Indwell Project manager in 2020, the school was purchased in 2021 and two years later, the project remains more dream than reality. 
The situation is reminiscent of last year's homeless shelter debate when residents of the Victoria Park Place neighbourhood were informed only weeks in advance that she shelter would be located there.  The Victoria Park location was at least the third site to have been considered.
There is no doubt Chatham-Kent has a housing crisis and a homeless crisis. We aren't alone in this. Council has known about the problem since 2018.
We fail to understand why there isn't a more cohesive, reasoned and planned approach.
Having what seems like an annual crisis in dealing with homelessness and its associated social problems makes it appear there is no plan to deal with a situation that isn't a surprise to anyone.
If the issue involved the location of a new industry or housing development, a five-year wait wouldn't be acceptable. 
Affordable housing needs to have the same sense of urgency.