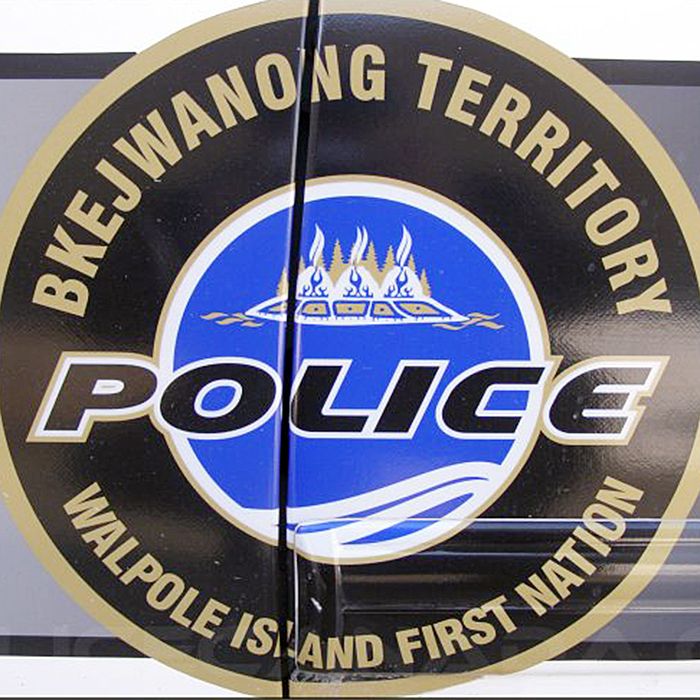 A Walpole Island man faces charges after someone stole a car from Pearson International Airport in Toronto recently, and it was tracked to Walpole Island.
On March 4 at 10:30 p.m., members of the Walpole Island Police Service and Lambton County OPP were contacted regarding a vehicle that had been stolen from the airport earlier in the day. The owner provided tracking information and the vehicle was located at an address on Blackbird Lane.
Through further investigation, officers were able to identify the individual responsible, who was taken into custody at the Blackbird Lane location.
A 33-year-old man is charged with possession of property obtained by crime.