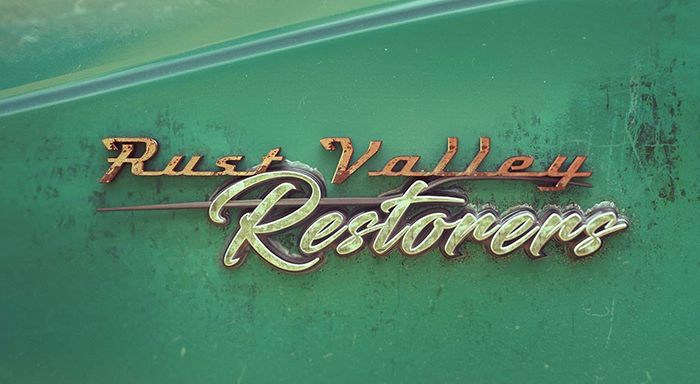 By Pam Wright
Local Journalism Initiative Reporter
Avery Shoaf and Cassidy Mceown live out the dreams of classic car buffs everywhere.
The pair, stars of the Canadian documentary series Rust Valley Restorers, is coming to Chatham's Rims and Ribs festival in May to share their enthusiasm about the vehicles of yesteryear.
Event co-organizer Chris Glassford said bringing the two to Rims and Ribs is a perfect fit.
"As celebrity guests, their appearance dovetails with the event," Glassford said.
Fans of the show, based in Tappen, B.C., will be familiar with the methods the two engage in bringing old vehicles back to life.
The series appears on both the History channel and Netflix.
Glassford said both will be at the car party in the downtown Friday night in honour of Rims. On Saturday to mark Ribs, Shoaf will be a rib judge and has already informed Glassford he'll be sending "those bad boys back" if they aren't any good.
Mceown and Shoaf will also be at the VIP gathering Sunday night at Sons of Kent.
Shoaf, who worked as a manager for Mike Hall, owner of Rust Brothers Restoration where the show was based, continues to operate Wild Man Restoration and works with Mceown, a Red Seal autobody expert.
Glassford said Shoaf is working on a new online interview project that has yet to be announced.
Rims and Ribs 2023 is set to take place May 26-28 in downtown Chatham.