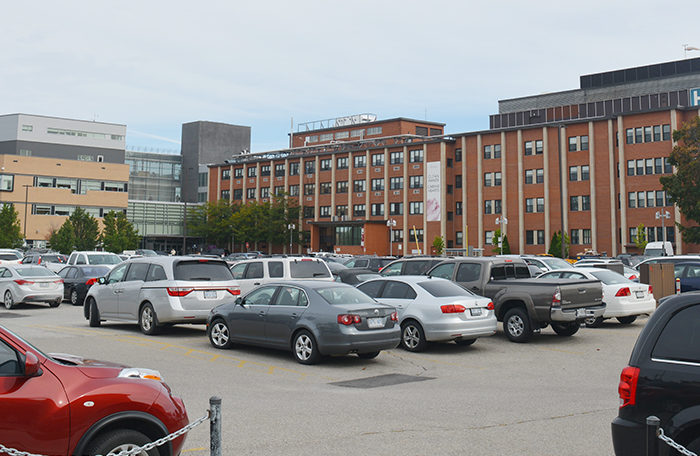 Chatham-Kent Health Alliance has been recognized for the care it provides to stroke-impacted patients.
The hospital recently received accreditation for "Distinction in Stroke Services" for 2022 to 2026.
The designation is bestowed by Accreditation Canada's Stroke Distinction program.
The program recognizes organizations that demonstrate clinical excellence and outstanding commitment to leadership in stroke care.
As a site of the Southwestern Ontario Stroke Network, CKHA was one of nine stroke centres that applied for the Stroke Distinction award.
CKHA president and CEO Lori Marshall said she was proud of the hospital's "entire team" across the continuum of stroke care.
"This achievement speaks volumes to their commitment in enhancing stroke care and improving outcomes for patients and families," Marshall said in a media release.
The assessment was made in November 2022. CKHA met 100 per cent of the standards and expectations set out by Accreditation Canada during the on-site survey.