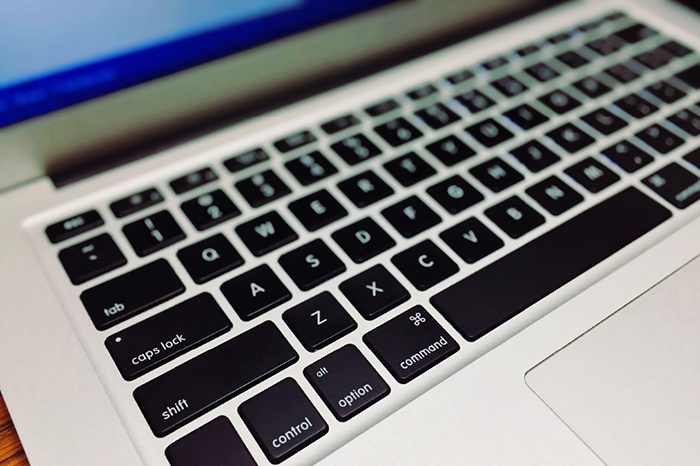 Narrowing Chatham-Kent's digital divide is the aim of a new Connect CK laptop initiative.
Thanks to a joint venture between the Chatham-Kent Public Library, Chatham-Kent Ontario Health Team and Chatham-Kent Employment and Social Services, local residents can now check out Google Chromebooks at the library.
The data-enabled mini-laptops will allow those without home Internet to access the service. The Chromebooks can be checked out for a period of 21 days.
The laptops are available to adult patrons aged 16 and up, who have a valid library card. They are available at 11 CKPL branches and can be reserved ahead of time by contacting library staff.
As part of Connect CK, community navigators can also assist low-income youth or families and qualifying non-profit and charitable organizations with obtaining a refurbished computer at no cost. This branch of the program a partnership between the library, Habitat for Humanity and the Municipality of Chatham-Kent.
Navigators are available to assist local residents with navigating government, social and health services.
Community navigators can be contacted by phone at 519-355-1380, online at chatham-kent.ca/communitynavigators or by e-mail at CKCN@chatham-kent.ca for more information.
Requests can also be made by phone at 519-354-2940, via text at 519-401-7174 or online at CKlibrary@chatham-kent.ca.