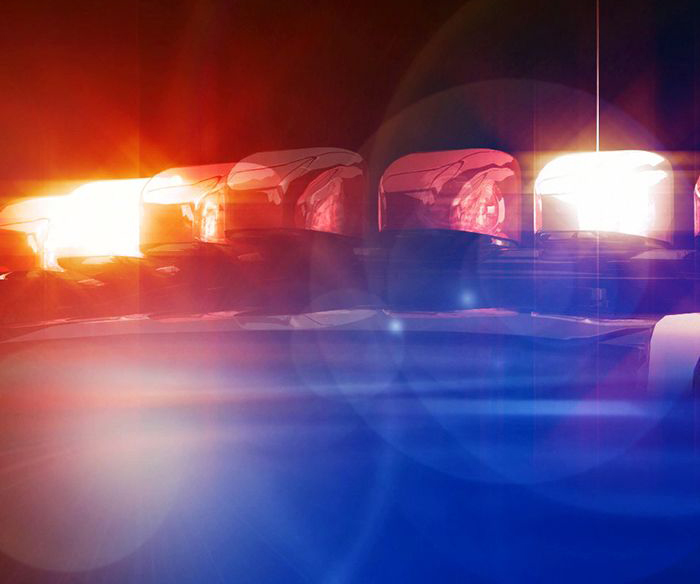 A raft of charges relating to a variety of infractions were laid recently by OPP following its recent Move Over campaign.
Designed to raise awareness about the law requiring motorists to move over for first responder vehicles parked at the side of the road, the campaign ran from Feb. 13 to 16.
Western Region OPP officers charged close to 100 drivers in the four days, including 95 fail to move over charges, 42 fail to move over warnings, 99 speeding charges, four stunt driving charges and 44 other Highway Traffic Act charges. 
Officials say the campaign was launched after six separate incidents in six weeks' time where drivers hit parked police vehicles at the side of the road that had their lights fully engaged.