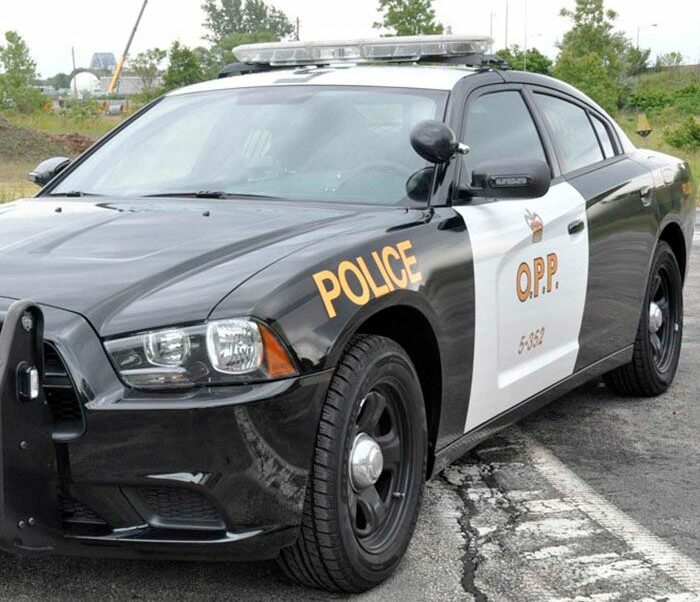 Stunt driving, driving while under suspension, speeding, careless driving, distracted driving – it's all part of the week that was on area highways, according to the local OPP.
The charges started rolling in on Feb. 17 when an officer pulled someone over on the eastbound Highway 401 that morning.
Police say the driver of a commercial vehicle, a 30 year old from Brampton, is charged with driving while using a handheld device.
Police say the driver was observed using a handheld communication device while driving, while travelling near emergency vehicles and crews at a motor vehicle collision scene.
That afternoon, police pulled over a driver and charged them for stunt driving on Communication Road.
Police say the driver was doing 110 km/h in a 60-km/h zone.
A 23 year old from Sharon, Ont. is charged with stunt driving.
Another stunt-driving ticket was doled out that night on Hwy. 401.
Police say a vehicle was doing 165 km/h in a 100 zone.
A 21-year-old St. David's driver is facing charges.
The next afternoon, police put up a speed trap on Hwy. 401.
In less than two hours, police had charged 10 drivers with speeding.
On Monday afternoon, officers investigated a collision on Hwy. 401, and charged one of the drivers.
Police say the crash involved a tractor trailer and a passenger vehicle. All four people in the passenger vehicle were taken to hospital with non-life-threatening injuries.
The driver of the van, a 41 year old from Windsor, faces careless driving charges.
And to cap off the week, a Wallaceburg man faces multiple charges after the OPP pulled a vehicle over on St. Clair Road Monday afternoon.
Police say the vehicle was doing 45 km/h over the limit.
A 53-year-old Wallaceburg driver is charged with:
Speeding 1 -49 Km/h over posted limit

Driving while under suspension

Fail to surrender permit for motor vehicle

Fail to surrender insurance card.