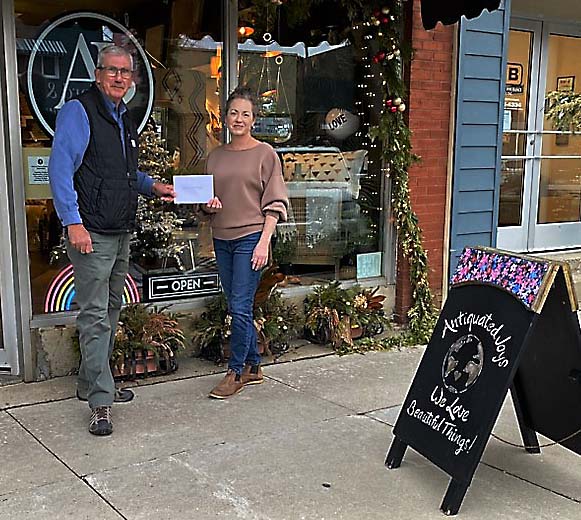 Sarah Evans, owner of Antiquated Joys in Blenheim, supports the people and the planet over profit by pledging one per cent of her annual sales to the Sydenham Field Naturalists (SFN).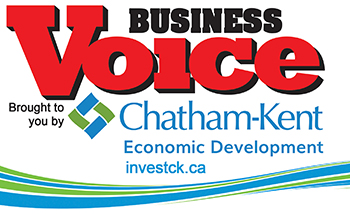 Antiquated Joys is inspired by Fair Trade textiles, Canadian-made and artisanal hand-crafted products and has now embraced the Planet Impact Fund and named SFN as fund recipients.
The SFN is a local not-for-profit volunteer organization dedicated to habitat preservation and protection of native species.