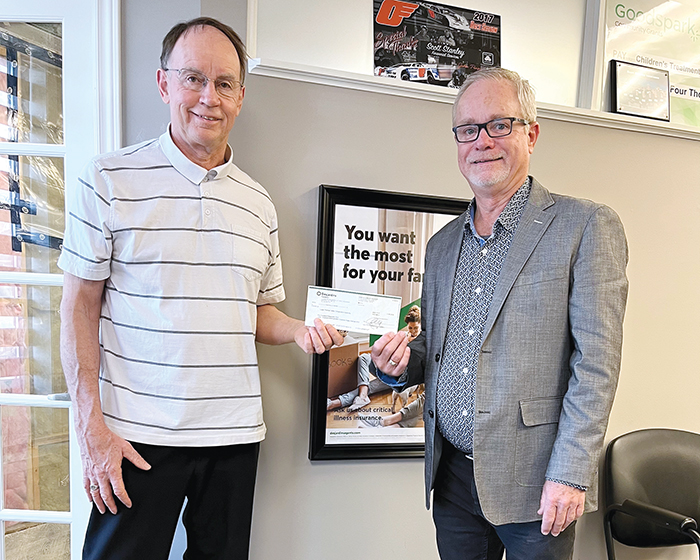 The Desjardins Foundation is supporting young people through the Lower Thames Valley Conservation Authority by awarding $3,000 for their Chatham-Kent & Lambton Children's Water Festival 2023.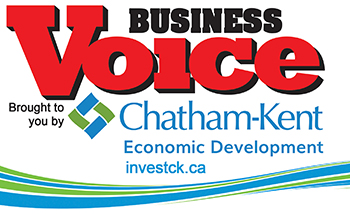 The Water Festival has been delivering a variety of water-themed topics to elementary school children in the Chatham-Kent and Lambton County areas since 2007.
The festival delivers hands-on interactive activities covering five water themes: water science, water technology, water conservation, water protection and water attitude each year during a three-day event at the CM Wilson Conservation Area.
Local Desjardins agent Scott Stanley said supporting the program just made sense.
"The Desjardins Foundation prizes help school staff and youth workers fund school and community projects for preschool, elementary and high school students. Teachers and youth workers are tremendously dedicated to motivating and inspiring young people, and they know better than anyone how to engage kids. The financial aid provided through this program helps turn their ideas into reality," he said in a media release.