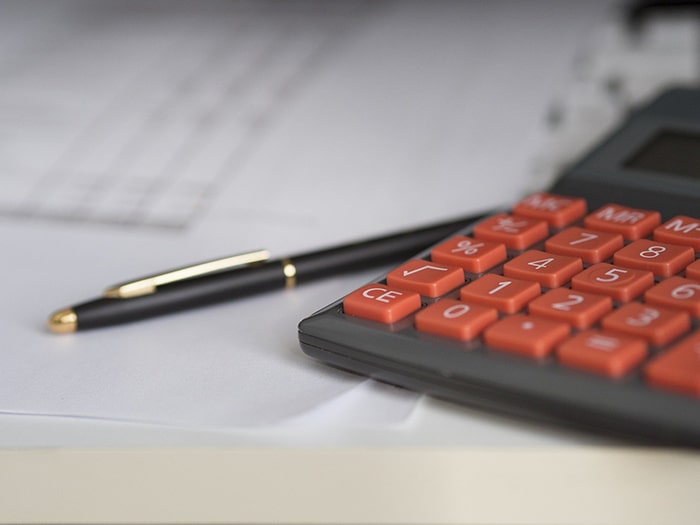 In about 165 minutes of deliberations, the budget committee of council managed to move the proposed tax hike bar by a mere 0.03 per cent.
Upwards, that is.
As the committee headed into closed session Tuesday evening following two hours and 45 minutes of review of the operational budget, the tax increase sat at 5.61 per cent. On Jan. 26, after the first night of deliberations, it was at 5.58 per cent, down from the initial 6.35-per-cent starting point.
The committee got bogged down in debate and discussion over a number of issues. At one point, several councillors expressed distaste with the $1.9 million cost to run the homeless shelter for 2023. Then later in the session, they heavily debated bringing an additional $130,000 back into the budget to address affordable housing. 
East Kent Coun. Steve Pinsonneault expressed concern the shelter was too high quality.
"I don't think there's anyone arguing that you do need a homeless shelter. I just want to make sure we don't end up with a Cadillac, because, honestly, you draw people into our area," he said. "We don't have to have the best (homeless shelter); we just have to have one."
Municipal staff and other councillors disputed the "Cadillac" reference.
"The services and facilities at Victoria Park Place are quite basic. They're providing basic needs. People are not attracted from other communities. This is a bit of a myth," Polly Smith, director of employment and social services for the municipality, said.
"I've been on a tour of the facility. It's not a Cadillac," Chatham Coun. Marjorie Crew said. "It's bricks, mortar and some beds."
The discussion, with no impact on the budget, took about 30 minutes.
After being told by Smith and other staff that the best way to get people out of the shelter was to have more affordable and low-income housing, Wallaceburg Coun. Aaron Hall later successfully got the committee to bring back $130,000 into the operating budget to add funds into the affordable housing reserve.
Ray Harper, director of housing services for the municipality, said funds flow into the reserve and are used as they reach a high enough level to fund a project. The next one is for Blenheim and is slated to begin in the spring.
More than $1 million per year is channeled into this reserve, Hall's motion padded that by $130,000, but not before another 40 minutes of debate.
As the committee had speakers on both sides of the issue on this matter, Mayor Darrin Canniff stepped up to remind councillors there is a simple way to reduce homelessness in Chatham-Kent..
"Let's look at the bigger picture. The long-term solution to homelessness is building affordable housing," he said. "We know we have to spend more on affordable housing. I look at this as this is a $130,000 investment," he said.
The motion to add the funding back into the budget passed 10-6.
The issue came out of a section in the budget book termed "Items Not Recommended" by administration. In many cases, included on this list were items the previous council had directed to the 2023 budget process and deemed important.
CFO Gord Quinton said in such a difficult financial year, administration could not recommend the items, but stressed council could certainly bring the issues back into the budget.
"Perhaps we chose a poor title in 'Not Recommended,'" Quinton said. "They really become council decisions. They are things we know council feels passionate about, but we really feel it should be council's decision to add them to the budget."
CAO Michael Duben suggested a better title might have been "Maybe Consider in a Better Year."
The committee also spent 30-plus minutes talking about a $38,000 spend for improved Wi-Fi at Riverview Gardens. It too was an item the committee pulled out of the not recommended list and approved it.
Staff said the spotty wifi in the building is at the end of its lifecycle, and upgrades are needed to help maintain service levels and hopefully increase efficiencies in several areas.
If the new equipment allows, the wifi could become available to residents as well. Several councillors said the residents should have to pay a fee to access it.
The budget committee will reconvene Wednesday at 6 p.m.