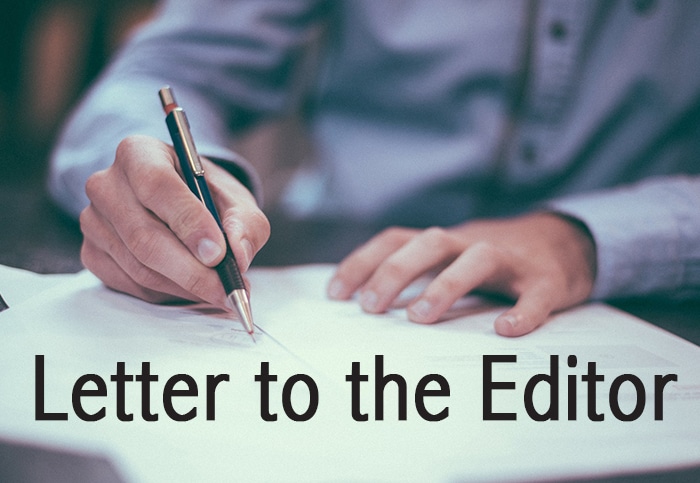 Editor: What a kind and generous area Chatham-Kent is. This past storm had many vehicles stuck in snow ditches, accidents on the highway, and in Walmart, as, because of the road closure, the customers were not allowed out.
Folks stranded on Highway 40 were taken into homes and then Hidden Hills golf course opened its doors for people to be warm and comfortable for the night.
Ridgetown and Blenheim opened their areas, and again those who needed a warm place were welcome.
There were probably more of this that happened that we don't know about but it gives us a good feeling that it did happen.
Thanks to all who gave of themselves.
Jean Peck
Chatham-Kent