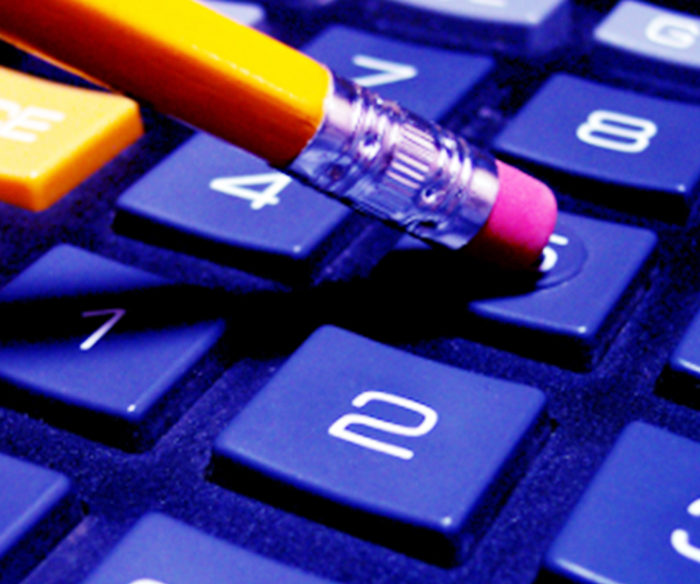 The budget committee of Chatham-Kent council behaved as one to open 2023 budget deliberations, and that trimmed 0.77 percent off the proposed tax increase this year.
The committee met Jan. 26, unanimously approving two proposals that ultimately dropped the proposed tax increase to 5.58 per cent from 6.35 per cent.
In less than 60 minutes of deliberations, the committee had trimmed about $1.3 million off the proposed increase.
And less than an hour later, the Chatham-Kent Police Service budget added back onto the total, as the committee approved a police budget hike of 3.3 per cent, which equates to a tax impact of 0.64 per cent.
The night began with a quick proposal from South Kent Coun. Anthony Ceccacci to alter proposed plans for funding increases to address infrastructure lifecycle spending. Instead of sitting at a proposed six-per-cent increase, council downgraded that to four per cent.
In a unanimous 17-0 vote, approved Ceccacci's motion, cutting proposed increases to infrastructure spending by about $1.3 million.
He said changes to anticipated impacts of inflation made it possible to make the reduction.
"I'm finding it very challenging to find cuts and savings in this budget. My hope is we don't see as significant a rise in inflation," he said. "I think that in speaking with staff, this is a number that might not be perfect, but it is a number they are at least palatable with."
Gord Quinton, the municipality's chief financial officer, agreed.
"In June (when administration first brought the six-per-cent figure forward), we had no idea where inflation was headed, but the cost was going up," he said. "Everything was out of control at that time. But in the last three months, a lot of the supply issues have normalized. Taking a third of the request off the board…we hope will have less of an impact than we thought in June."
Quinton, with support from Chris Thibert, director of engineering for the municipality, said how this works out will not be known immediately.
"When we put out our requests for road contracts or other infrastructure contracts, and begin hearing back, then we can inform council. Once we can get into the actual specifics of each project, we'll be able to come back to council with that information," Thibert said.
Chatham-Kent mayor Darrin Canniff called the reduction "a reasonable reduction to the budget."
Ceccacci said cutting deeper into infrastructure spending would be too painful.
"I do think if we cut it further than the four per cent mark. In the next two or three years, it would put us in a very challenging spot."
The initial plan was to add $4.067 million to the infrastructure spending. The change drops the additional funding to $2.711 million.
Chatham-Kent Police Chief Gary Conn addressed the committee for 40 minutes prior to discussing the budget number the Police Services Board settled upon – a budget of in excess of $35 million, which includes an increase of 3.3 per cent, representing a tax impact of 0.64 per cent.
Conn told the committee the per-capita costs for policing in Chatham-Kent is the lowest in the province, at $284. The provincial average is $374.
He added that most of the expenditure increases were essentially untouchable. In regard to benefit increases, salary increases in collective bargaining agreements, corporate provisions, fleet and facilities, "I have very little discretionary authority in those areas," he said.
He also reminded council going line-by-line over the police budget is the job of the Police Services Board and not that of the budget committee.
While Chatham-Kent faces a 3.3-per-cent hike to the police budget, Conn presented figures to the committee illustrating the provincial average for police budget increases this year is more than seven per cent.
"I can assure council with our overall budget ask, this is a barebones budget," he said. "Although it is barebones, it is still attainable while ensuring adequate and effective policing."
Chatham Coun. Marjorie Crew defended the police budget. She sits on the board.
"We sent them back a few times to sharpen their pencils; they did just that and came back with more savings," she said of police administration. "But we still have a police service that can serve our community the way we need to be served with community safety in mind."
The committee unanimously accepted the police budget as is, with a 16-0 vote. East Kent Coun. John Wright declared a conflict.
Next week's budget deliberations will begin on Tuesday with operational budget matters.