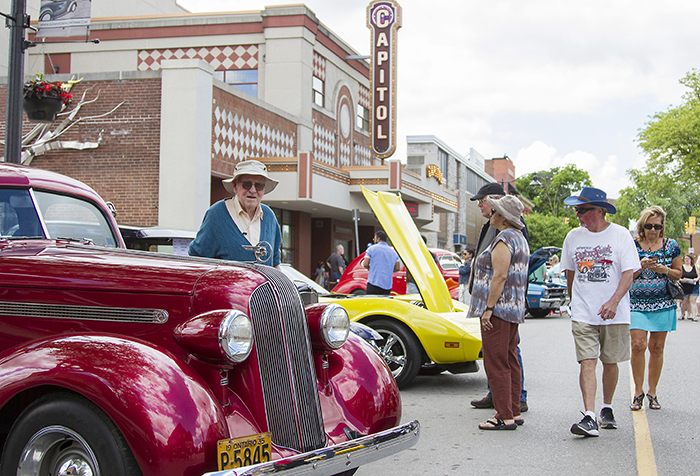 The temporary closing of Tecumseh Park this summer has led to a pair of popular events willingly crashing together.
RetroFest and Ribfest will take place the same weekend in Chatham this year, May 26-28.
Organizers said Ribfest had to move, because Tecumseh Park will be closed for a time for renovations, and both groups decided to team up.
"When we were approached by Ribfest to have both events on the same weekend, we had to give it some thought," said Connie Beneteau, project manager of the Historic Downtown Chatham BIA. "RetroFest is one of the top 100 Festivals in Ontario and we wanted to be mindful of what attendees expect. We met with the Kent Historic Auto Club, who is our partner for RetroFest and discussed the idea, everyone agreed that a change would be welcomed."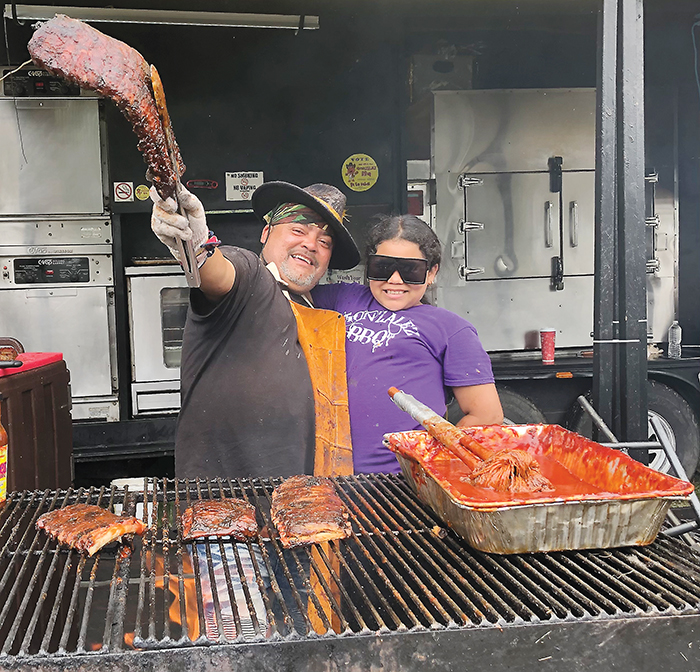 Summit Shows Canada, the organization that hosts Ribfest Chatham, indicated that it was a real blessing that RetroFest organizers were willing to combine events, or Ribfest probably would not have happened this year.
"This is a perfect example of how event organizers are willing to work together," said Nancy Dudley, co-chair of the BIA. "We believe that this year's 'Rims and Ribs' weekend will be a great time for all."
Beneteau said RetroFest organizers opted to work with Ribfest organizer Chris Glassford due to past history with the BIA.
"It wasn't something we took lightly. I did have other groups in the past ask if they could come in the same weekend (as RetroFest), but they didn't work logistically," she explained. "With Ribfest, he is local and we can work together. To work with Ribfest is not difficult, compared to somebody we don't know."
The regular cruise on the Friday night for RetroFest will be modified, along with some enhancements of the activities in the park on the Friday through Sunday. The updated schedule of the combined events will be announced shortly at a to-be-scheduled media event.
Beneteau expects the combo to create a huge weekend in Chatham's downtown core. Just keep the rib sauce away from the vintage vehicles.
"It should be huge," she said. "I plan on keeping Third Street open and closing down Fifth Street," she said of planned space for the showcasing of the classic cars.