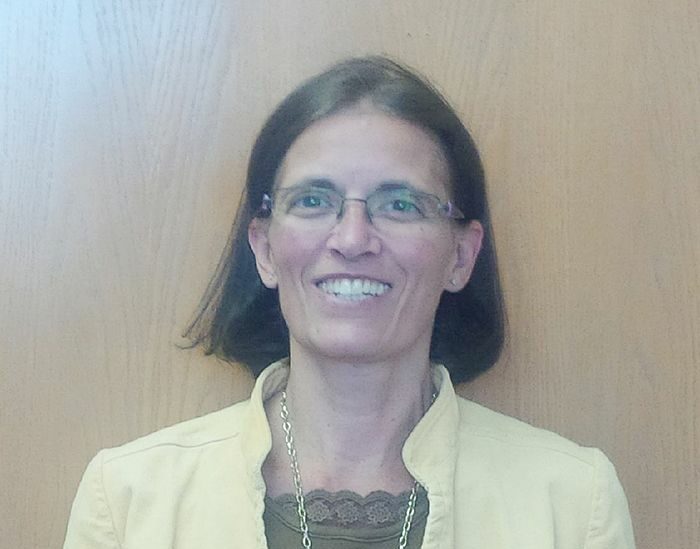 Don't live your life based on the results of a COVID test.
April Rietdyk, general manager of health and family services for the municipality, said people have fallen into a pattern where if they feel sick, they take a rapid antigen COVID test – a good thing – and if it comes up negative, they head out into the community – not necessarily a good thing.
"We're still smack in the middle of respiratory illness season. We will be for another six-to-eight weeks or so," she said. "People are really focused on that rapid antigen test. They think they're free to go about their business (with a negative test). But they've got one of the other viruses that causes colds or flu. Frankly, I don't want that either."
Rietdyk said this year, influenza, rhinovirus and RSV have been problematic as well. They don't show as positives on a COVID test.
She urged for continued common sense.
"For three years now, we've said to stay at home if you're sick, wash your hands and cough into your sleeve. Stay apart. There's no need to be that close in line at the grocery store," she said.
While the flu and other viruses are contagious, Rietdyk said they just don't compare to COVID, however.
"COVID is very, very contagious. I think that's the piece people aren't still fully understanding," she said. "We talk about some of the other viruses – those things are a bit harder to catch. We still need to be vigilant and very cautious."
Rietdyk does not advocate people shut themselves off from society, however.
"This doesn't mean we lock ourselves up in the house or never leave the office. We just have to be aware of folks around us," she said.
For example, Rietdyk recently returned from travelling. Having been on a plane, she continued to wear a mask when in public places and at work.
"I have been wearing a mask when I went into stores and when I was at (municipal) council," she said. "I'm just trying to think of folks around me. What if someone on that plane was sick? I just want to protect everyone I work with."
The latest variant emerging is XBB.1.5, dubbed "the Kraken," yet another omicron variant. It has not yet reared its head in Chatham-Kent – at least at the time of this interview – but Rietdyk said it will show up soon.
Despite the ever-evolving virus, Rietdyk said the vaccines and natural immunity have helped immensely in the battle against COVID.
"People are not as ill as they were before the vaccines," she said, speaking generally of people contracting the virus. "Natural immunity has helped too – for folks who have unfortunately contracted COVID, they are protected for a while afterwards."
Rietdyk understands the frustration among the public.
"We all want this to be over. We're just done. We don't want to do this, we want to get back to normal stuff," she said.
But the reality is COVID will be with us for years to come, she added. That does not mean we can't get back to near normal. Just try to follow healthy habits, especially if you are sick.