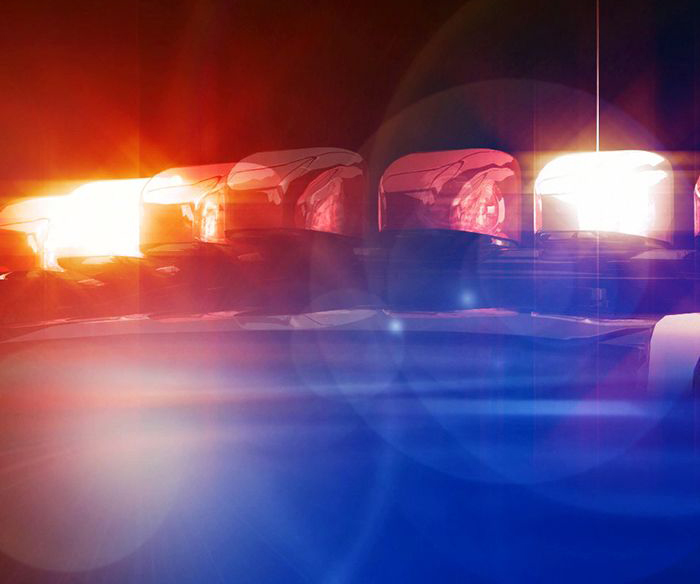 A LaSalle resident faces charges after someone sped off from a police-initiated traffic stop on Highway 401 Tuesday evening.
Shortly before 11 p.m., a Chatham-Kent OPP officer tried to pull a vehicle over for a Highway Traffic Act violation on the westbound 401. However, police say the driver of the vehicle failed to stop for police and sped away at a high rate of speed.
Investigators later located the vehicle at a service centre and took the driver into custody without incident.
As a result of the investigation, a 21-year-old of LaSalle was charged with the following:
Fail to stop for police
Speeding 1 – 49 Km/h posted limit
Driving motor vehicle with unsealed container of liquor
Drive vehicle or boat with cannabis readily available
Drive motor vehicle, no currently validated permit