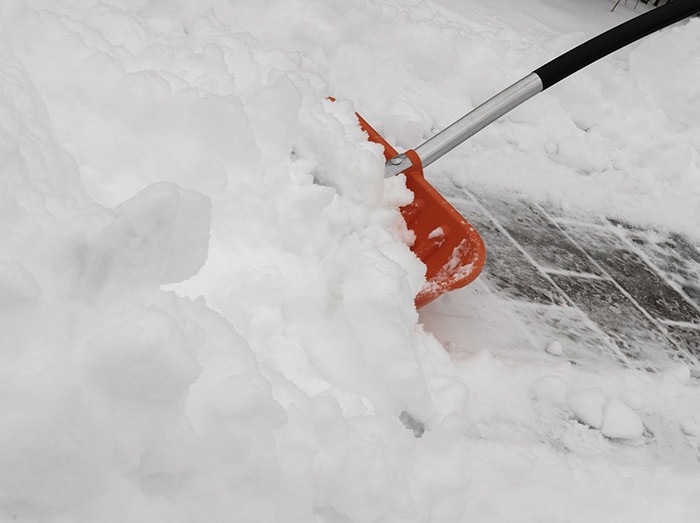 This from the Chatham-Kent police: 
Snow on a road may be hard-packed and slippery as ice. Or it can be smooth and soft. Wet snow can make for slushy roads. Heavy slush can build up in the wheel wells of your vehicle and can affect your ability to steer. 
 Remember to increase your following distance and look ahead as you drive, so you can recognize hazards with plenty of time to respond. Consider purchasing snow tires for your vehicle; they improve traction in the snow.
The Chatham-Kent Police Service reminds all motorists to drive according to the road and weather conditions. Slow down and be prepared before heading out by checking the weather forecast or Ministry of Transportation Traveler Information Service at www.ontario.ca/511, as highway conditions are updated regularly.