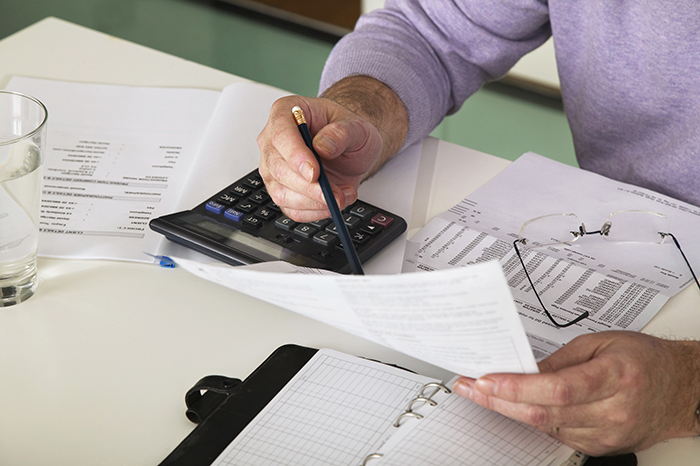 Today's weather has led to the postponement of municipal budget deliberations.
The budget committee of council was to meet in council chambers this evening at 6 p.m., but the storm has caused the event to be pushed back a day.
Now, the committee will meet Thursday at 4:30 p.m.
It will also proceed with its 6 p.m. session that day as planned.
Additional nights are set aside Jan. 31, Feb. 1 and Feb. 2 as needed.
For more information on the 2023 Municipal Budget and budget events, visit www.chatham-kent.ca/municipalbudgets.