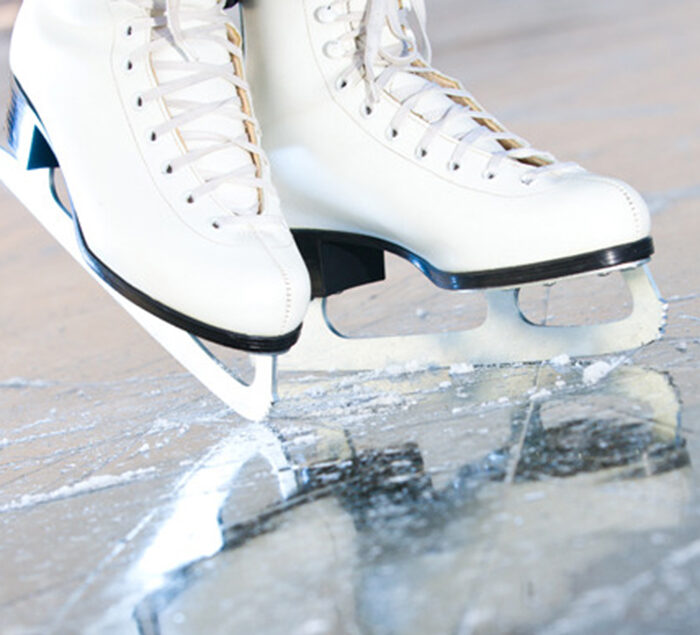 The Chatham-Kent Public Library in partnership with the Rotary Club of Chatham and Dresden Rotary are offering two free Skate-a-Story events to celebrate Family Literacy Day.
On Friday, from 4 p.m. to 5:30 p.m. at Erickson Arena in Chatham and from 3:30 p.m. to 5 p.m. at the Ken Houston Memorial Agricultural Centre in Dresden, participants can lace up their skates and enjoy reading a story while they skate with their family.
Family Literacy Day takes place to raise awareness about the importance of reading and engaging in other literacy-related activities as a family.
This year's theme is "Celebrate your Heritage."