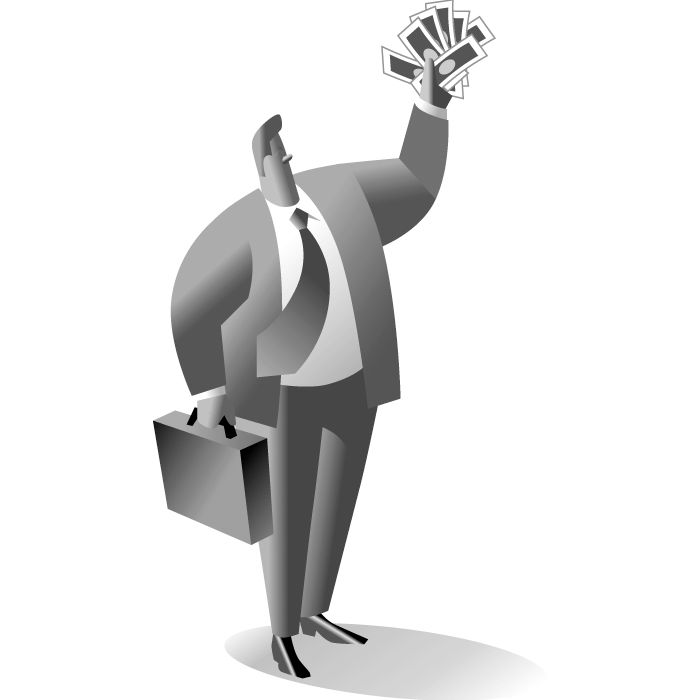 Making money off local gamblers continues to be profitable for the Ontario Lottery and Gaming Corporation (OLG) and the Municipality of Chatham-Kent.
Third quarter host payments to the municipality from the OLG due to Chatham-Kent hosting the Cascades Casino totalled $406,210.
So far, during OLG's fiscal year (April 1, 2022 to March 31, 2023), Chatham-Kent has received $1,265,216.
Since the gaming site opened in April 2001 – initially as the Slots at Dresden Raceway – Chatham-Kent has received $15,719,147.
These payments to host communities are based on a formula consistently applied across all gaming sites in Ontario using a graduated scale of gaming revenue at the hosted site.
"Payments through OLG's Municipality Contribution Agreement provide host gaming communities with the support they need to fund programs and critical infrastructure to improve the lives of residents and families," said Peter Bethlenfalvy, Minister of Finance, in a media release. "With these revenues, municipalities are able to build better communities with more opportunities to live and work."