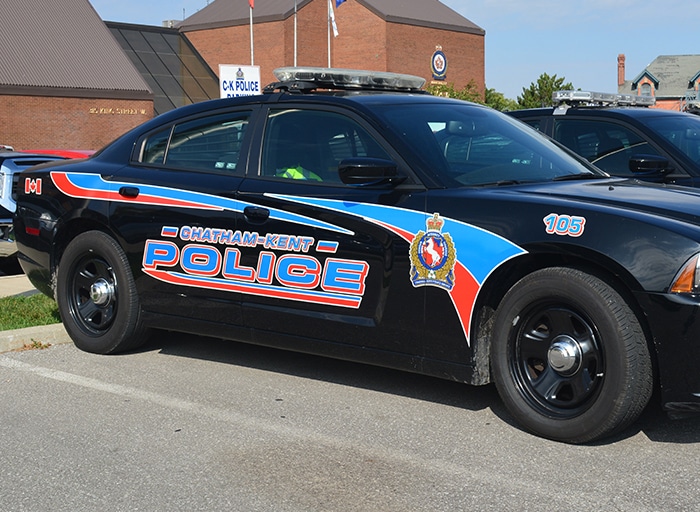 Solar lights stolen
Chatham-Kent police are looking for some help tracking down who stole $1,500 in solar lights recently.
Police say that on Sunday morning about 4 a.m., someone broke into a garage on St. Clair Street and stole 10 boxes of solar lights valued at about $1,500.
If anyone has any information that could assist with this investigation, they are asked to contact Const. Hilary Pomajba at hilaryp@chatham-kent.ca. Anonymous calls can be made to Crime Stoppers by calling toll-free 1-800-222-TIPS (8477).
Domestic assault
A man faces assault charges following an early-morning disturbance in Chatham.
Police got the call about 1 a.m.
As a result of the investigation, police arrested a 46-year-old male on two counts of domestic assault.