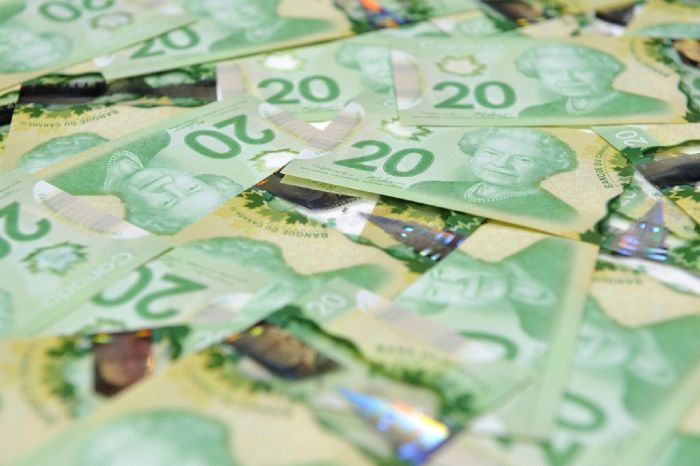 The Chatham-Kent Community Foundation is working with community foundations across Canada as part of the Community Services Recovery Fund (CSRF).
This fund is a collaboration between Canadian Red Cross, Community Foundations of Canada, and United Way Centraide Canada. The collaboration will provide funding to community service organizations including non-profit organizations, Indigenous governing bodies and registered charities located in Canada. The CSRF responds to what charities and non-profits need right now and supports organizations as they adapt to the long-term impacts of the pandemic.
"Charities and non-profits are at the forefront of addressing communities' needs, especially during the COVID-19 pandemic. However, many of them are struggling to recover and adapt their services to the changing needs of the Chatham-Kent community. Through the CSRF, the Chatham Kent Community Foundation will be able to give organizations the support they need to serve our community," Chris Pegg, executive director of the C-K Community Foundation, said in a statement.
Community service organizations can apply from now until Feb. 21 for support. Visit www.communityservicesrecoveryfund.ca to find out more about how to apply, explore resources for applicants, and sign up for upcoming webinars.