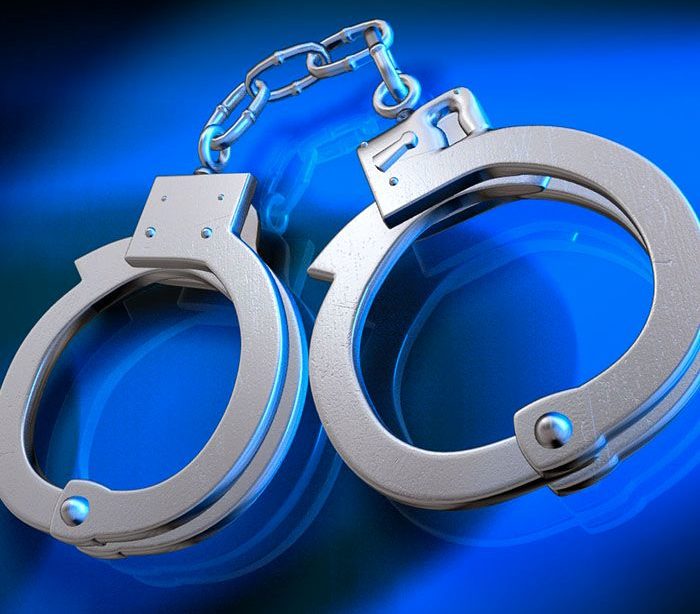 A Chatham man faces robbery charges after someone walked into a bank on Tuesday, handed over a note, and walked out with cash.
Chatham-Kent police say they received the call shortly after 10:30 a.m. from the Bank of Montreal on St. Clair Street in Chatham.
During the investigation, police were able to learn that a man with a black medical face mask walked in and handed one of the tellers a note. In the note, the man told the teller to give him all the money.
After money was exchanged, the man left.
Officers were able to get a description of the man. Soon after, police tracked down a suspect.
A 29-year-old Chatham man is charged with robbery.