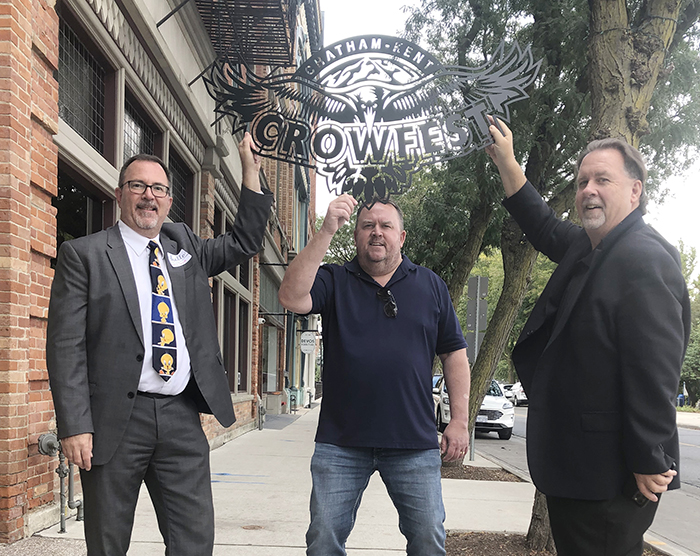 After being on hold or restricted because of the pandemic, the number of special events in Chatham-Kent is again on the rise.
However, there's still a ways to go to get back to the pre-pandemic average of 220 events per year.
According to Genevieve Champagne, active transportation and special events co-ordinator for the municipality, around 140 special events were staged by various organizations in 2022. In a presentation made to Chatham-Kent council Dec. 5, Champagne said 65 of those were annual events. A total of 71 of the events required road closures and assistance with barricades which involved various municipal departments.
In order to help groups and non-profit organizations navigate the application process, the municipality is hosting a series of workshops to help facilitate a process newcomers may find daunting.
Meetings, beginning at 7 p.m., will be held in the new year, including Jan. 18 at the Ridgetown Arena Boardroom; Feb. 8 at the Chatham Thames Campus Red Line Room and Mar. 22 in the Dresden Arena conference room.
Ideally, said Champagne, applicants should submit their paperwork for approvals eight weeks prior to their event.
The Special Events application form can be found online on the municipality's webpage, as well as a digital copy of the special events manual.