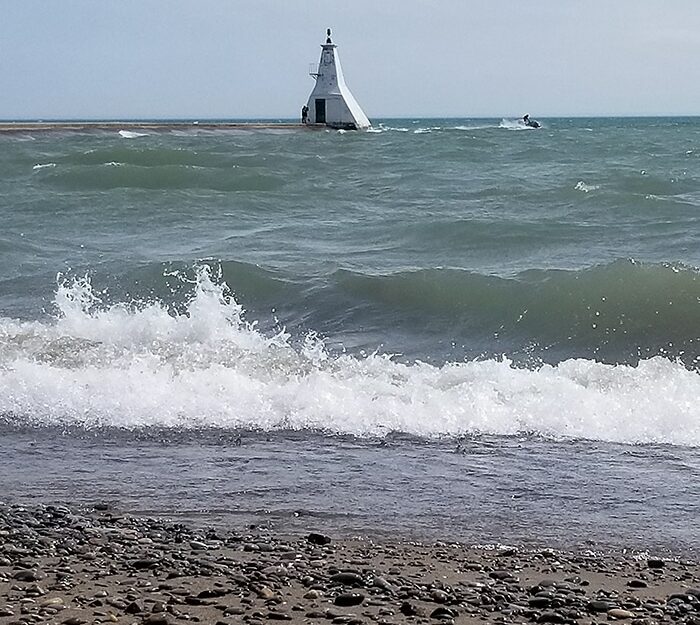 It's cold outside but municipal staff will be digging into a warm weather topic following a motion put forward by South Kent Coun. Trevor Thompson Dec. 5, to investigate beach safety at Erieau.
Thompson's request asks administration to look into options to make the beach safer for everyone, including swimmers and operators of marine vessels such as seadoos.
According to Thompson, there have been many close calls with collisions between water vessels and swimmers at Erieau, and there is "high community concern" around the issue.
Administration will look at installing buoys and other safety devices at the beach and will consult with the community of Erieau as well.
An information report on the matter will come back to council in the new year.