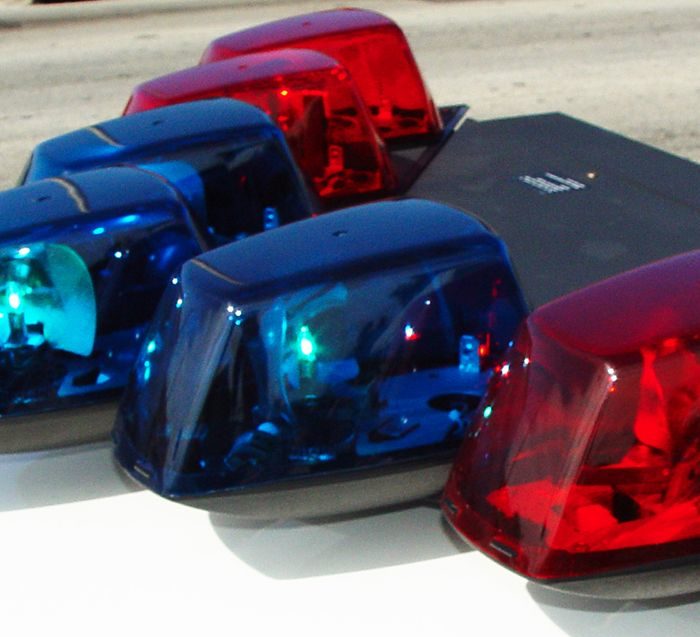 Tis the season to defend your property from porch pirates, and OPP have some advice on how to keep a thieving Grinch from ruining your Christmas.
According to a recent media release, police have a number of tips to keep you from becoming a victim – particularly in this era of online shopping.
Some of things you can do are:
Request a signature on delivery;
Ship the package to a trusted neighbour or relative who will be home;
Arrange to have packages delivered to your workplace if your employer allows it;
Track your delivery online so you know when it is slated to arrive and plan to be home when the package is delivered;
Install video cameras and post signage to indicate surveillance is in effect;
Request the package be left out of sight at a rear or side door; and
Choose in-store or curbside pickup.
Police say if packages are stolen from your home, report the incident to police and the company that delivered your purchase.
Reporting the incident gives police valuable information about potential theft trends in your neighbourhood and investigators can dedicate resources to problem areas.
Reports can be made to local police or Crime Stoppers at 1-800-222-TIPS (8477).
Meanwhile The Chatham Voices encourages you to, whenever possible, shop local. Visiting a local store and doing your shopping in-store strengthens the local economy and foils porch pirates.
Many local businesses do offer home delivery, and if they do, we encourage you to follow the OPPs suggestions.