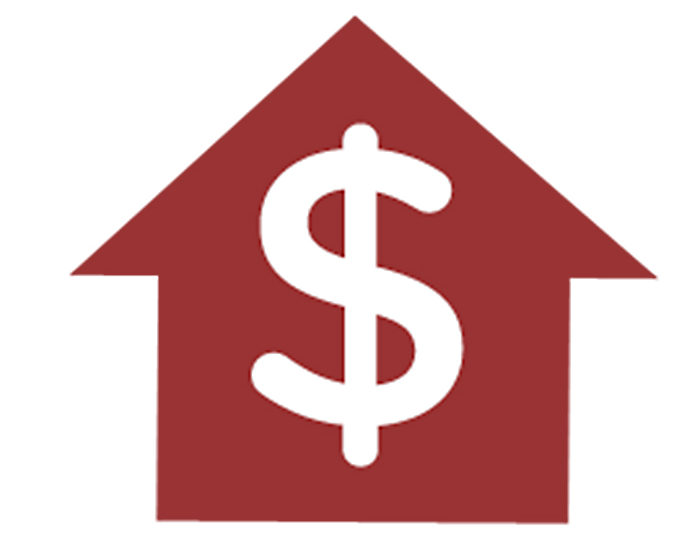 By Pam Wright
Local Journalism Initiative Reporter
Amber Pinsonneault is hoping Chatham-Kent's recent attainable market housing summit will create a "permanent call to action" to solve the municipality's housing affordability crisis.
The president of the Chatham-Kent Association of Realtors said sharing information amongst government and business leaders about housing is the path to fostering solutions.
"That's how we get things done," Pinsonneault said following the one-day event. "Everyone has to come together to bring solutions to the table."
Held at the Capitol Theatre Nov. 29, the summit was a partnership between the Municipality of Chatham-Kent and the realtor's association. It brought together local stakeholders, as well as a handful of experts from around the province.
Pinsonneault, broker of record for Royal LePage Peifer Realty, said smaller rural centres like Chatham-Kent have unique problems, noting there's no one-size-fits-all solution to the Ontario-wide problem.
"We're not the same as bigger centres," Pinsonneault explained. "Condos and high rises are not going to fix our problem. We need small homes and semi-detached homes."
Life lease projects, housing co-operatives, supportive housing and co-operation "from all levels of government" are other key solutions, Pinsonneault noted. "We need to be creative."
From December 2018 to September 2022, the resale price of homes in the municipality rose 123 per cent, making homeownership unfeasible for many residents.
Compounding the problem is the fact rental units are at a premium with Chatham-Kent's current vacancy rate sitting at one per cent.
Spending more than 30 per cent of your income on housing is considered unaffordable, said Pinsonneault, and many local residents are spending more than 50 per cent of their incomes on housing.
"That makes life unaffordable," she added.
Chatham-Kent's director of planning services Ryan Jacques, who was one of the presenters at the summit, agrees the solution requires a group effort.
"Bringing people together to share community success stories and define our challenges is important," Jacques said. "All sectors have a responsibility to work together to provide attainable housing for people.
"My goal is to create and maintain a supportive local plan to help the community achieve its vision."