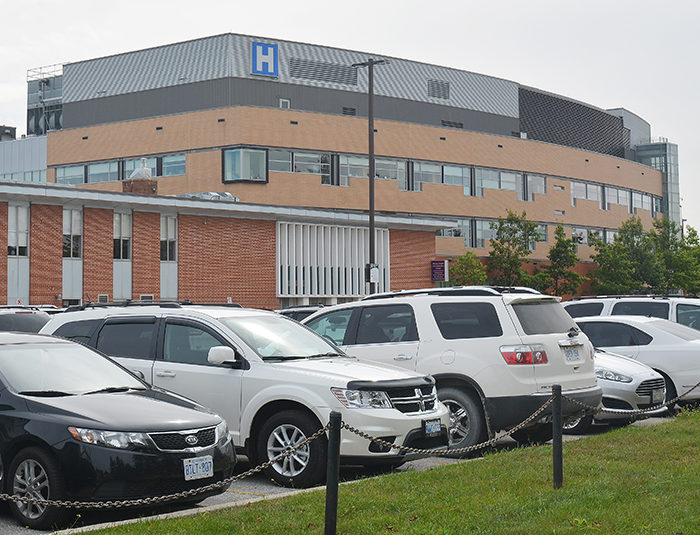 The Chatham-Kent Health Alliance (CKHA) is changing how it will screen people entering its two hospital sites.
For more than two and a half years, the CKHA has employed screeners to check to ensure visitors have tested for COVID-19, in an effort to minimize the potential for exposure to patients and staff in the hospitals.
But as of Dec. 1, CKHA is adopting a passive screening process.
"Patients and staff, care partners and visitors will still be required to wear a mask and be fully vaccinated and have a negative PCR test to enter," Meredith Whitehead, vice-president of transformation and chief nursing executive for CKHA, said.
She thanked the people who served as screeners with the alliance for their work.
"It has not always been the easiest of jobs during these two and a half years, but they have done an amazing job," she said.
Lori Marshall, president and CEO of CKHA, agreed.
"It really has been an incredible role they have played in helping to ensure our most vulnerable patients have remained safe," she said.
Passive screening will be achieved through signage guiding all individuals through a self-assessment of symptoms before entering the hospital.
Hand sanitizer and medical grade masks will be made available at all public entrances.
Additionally, CKHA's volunteers will be re-initiated to the hospitals' information desks to assist with wayfinding, and will encourage the public to clean their hands and don a medical mask.