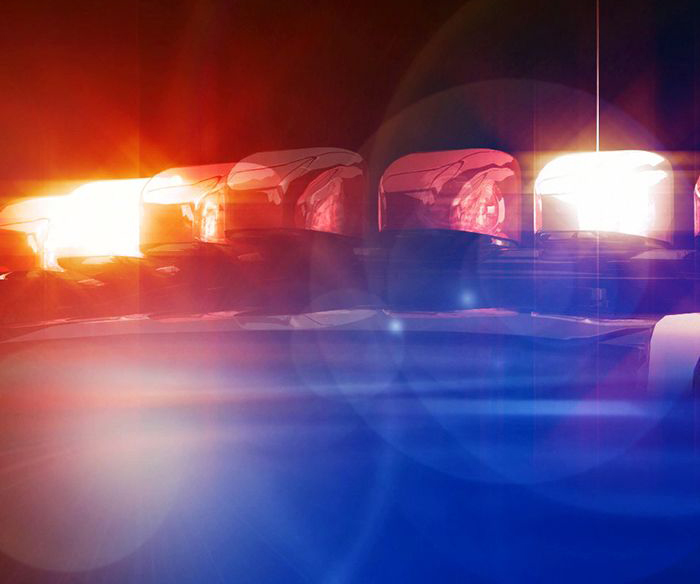 Chatham-Kent police say Shizuki Kiyosawa, who was reported missing Monday afternoon, has been found.
The 18-year-old woman had last been seen near Chatham Christian School.
Based on the information provided, the Chatham-Kent Police immediately began a missing person investigation.
The search utilized various investigative resources and techniques, such as cell phone pinging, a drone, a grid search, the K9 unit and public tips.
Through the collaborative efforts of front-line officers, the Critical Incident Response Team, the Criminal Investigation Branch, community partner agencies, and the public, the woman was found safe on Tuesday evening at about 7 p.m.
Police say she received medical attention for hypothermia but otherwise was in good health.