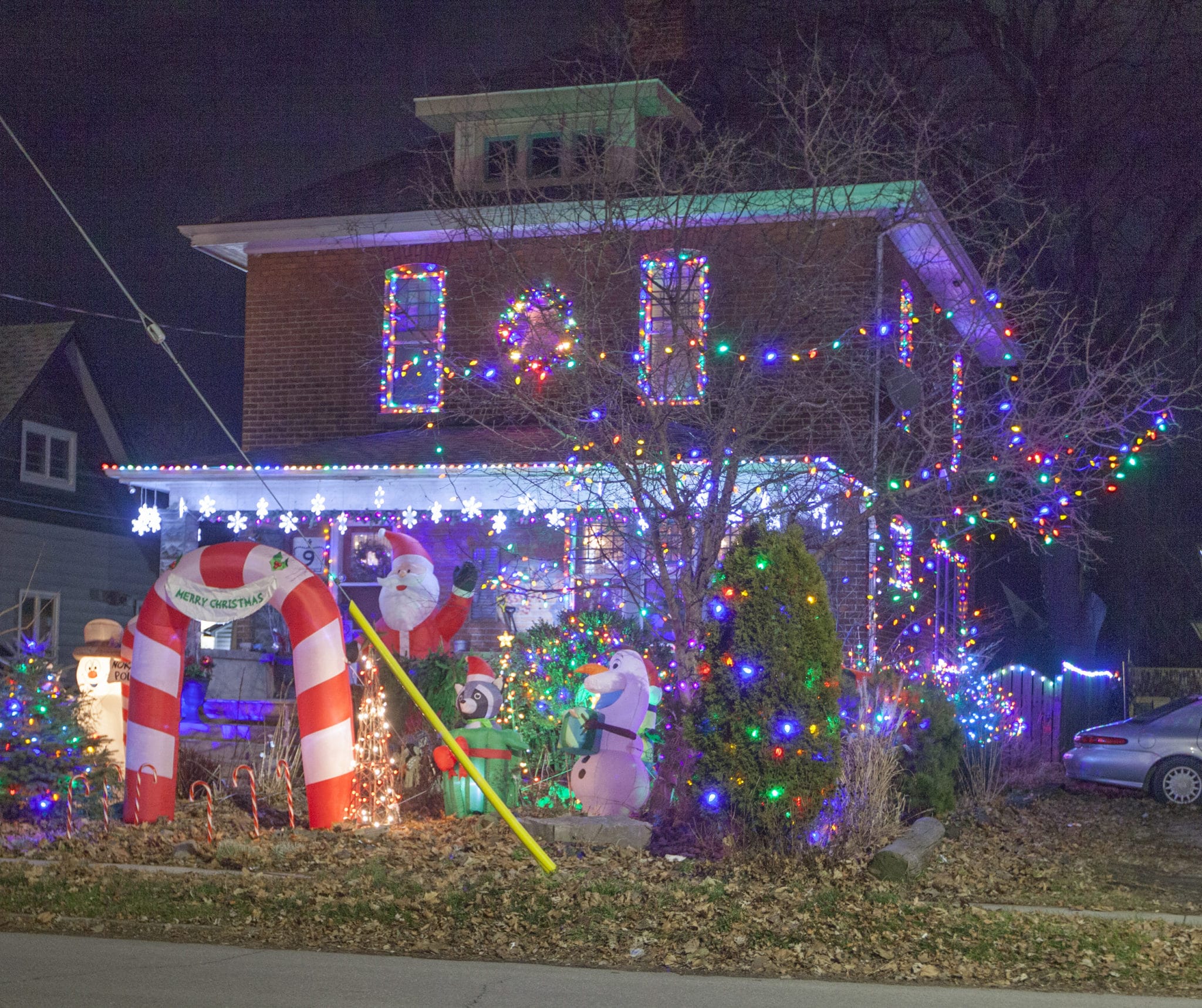 Municipal officials challenge residents to get creative and show off their holiday spirit by decorating their homes, businesses, and public spaces with as many lights as possible this holiday season.
The effort is to make the community more festive and welcoming for residents and visitors alike, but it will also help support local businesses.
Light Up Chatham-Kent is a community-wide initiative showcasing the different streets and areas decorated for the holiday season.
Through Let's Talk Chatham-Kent, residents are encouraged to place location pins on a map and add a photograph of their decorations to the website. Residents and visitors can use the mobile-friendly map on their phones as they drive or walk around Chatham-Kent.
Residents placing a pin on the map will be entered into the "12 Days of Christmas" contest for a chance to win a gift card from Canadian Tire.
Those placing a picture of their holiday display along with a pin on the map will be entered into the "Best Light Display" contest.
The contest starts Dec. 1 and community voting for displays will run from Dec. 12-18. A gift card to Canadian Tire will be given to the top three displays with the most votes.