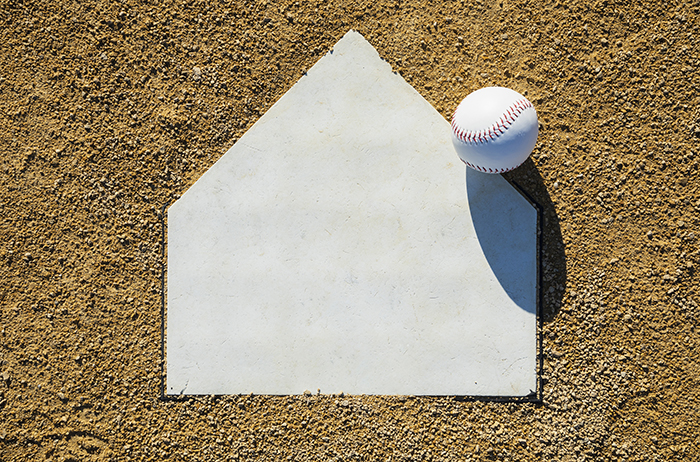 By Pam Wright
Local Journalism Initiative Reporter
The Municipality of Chatham-Kent has agreed to play ball with a new Intercounty Baseball League team.
Recently, council approved the signing of a five-year deal with a professional team that will call Chatham's Fergie Jenkins Field home.
The team is starting off strong with baseball legend Jenkins agreeing to act as the club's honorary president.
Council's vote was unanimous but came after a lengthy discussion mainly involving baseball outreach possibilities and how increased costs will be covered.
Annual operating costs for the team are in the neighbourhood of around $82,000 minus $9,000 for revenues to be paid by the team. The team will pay $9,000 per year for the duration of the agreement and will charge admission for games.
The venture will see capital costs of $195,500, including the purchase of equipment that needs to be installed prior to the 2024 season. That includes new bleachers at a cost of $120,000.
The team will utilize the facilities at Memorial Arena as part of the deal.
The initial capital funding will come from the Hydro One Community Benefit Contribution Reserve; however, the agreement means annual funding from the municipality is pre-approved for the duration of the contract.
C-K Parks, Recreation and Cemeteries director Rob Pollock told council the new team will generate more upkeep for all of Chatham's baseball facilities.
"This is increasing our capacity so much that we have to increase our equipment," Pollock said, noting a new seasonal full-time employee will be hired to handle the grooming and maintenance of Fergie Jenkins Park. Other baseball diamonds will also require increased maintenance as teams that had previously used Fergie Jenkins Field will need to relocate when the IBL team is playing or practising.
In February 2020, team owner Dom Dinelle approached Chatham-Kent administration about establishing an IBL franchise in the municipality. However, the idea was put on the back burner due to COVID-19, but resurfaced earlier this year.
Established in 1919, the current league operates under similar rules as Major League Baseball and has eight teams. Many professional players, including Chatham's own Fergie Jenkins, played in the league before going on to the majors.
Mayor Darrin Canniff said the team's owner is committed to outreach across the municipality, whether it be going into schools, or other programs.
Canniff said the team is an opportunity to bring Chatham-Kent together, noting that while it does not yet have a formal name, Chatham-Kent will be part of the moniker.
The mayor stressed that team owners had plenty of other places to put their club but "they picked us."
The new team will play 40-plus games during the regular season with half of those taking place in Chatham.
The move has been endorsed by Chatham Minor Baseball Association. A deputation from president Jason Chickowski supporting the team was read out at the meeting.