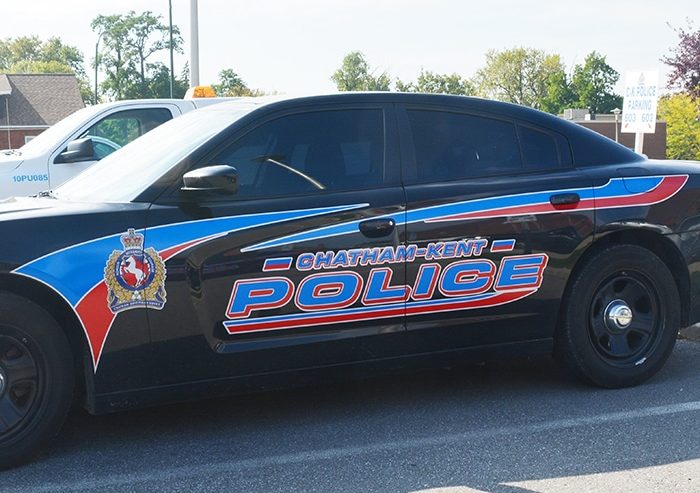 Warrant arrest
It took about three months, but a man turned himself into police Monday in connection with an assault in downtown Chatham in the summer.
Police say on July 31, a man was involved in an altercation at a downtown business. It got physical. Police say the man kicked a victim in the face, knocking him unconscious. The suspect fled before police arrived.
Officers investigated and determined assault charges were warranted.
It turns out, police say the man was released from custody last November with conditions to remain inside his residence with specific exceptions. That meant a failing to comply charge was tacked on.
Except there was no suspect.
But on Monday morning, a 24-year-old Chatham man turned himself in.
Hair pulling results in charges
At 11:45 a.m. Monday, police responded to a domestic disturbance at Trillium Village in Chatham. 
Through investigation, police learned a man and a woman were verbally arguing. The argument escalated when the man pulled the woman by the hair and threw her cell phone to the ground, police say.
A 26-year-old Windsor man was arrested and charged with assault and mischief.