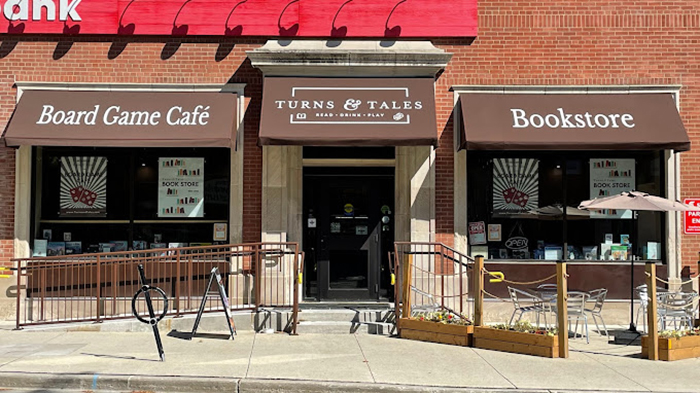 Join Wallaceburg writer John Gardiner and Chatham singer/songwriter Julie Ross for an evening of words and music at the Turns and Tales Board Game Café on Dec. 2.
Gardiner will read from his original writings and Ross will present a collection of tunes woven through the author's stories.
Ross is a fixture on the Chatham-Kent music scene, helping foster and nurture local singer/songwriters through her popular Song Circles.
She is a talented songwriter and performer who can perform as a solo act or as part of a band and who crosses genres with ease. She often shares the stage with her daughter, Linz, a talented performer in her own right.
Gardiner writes mostly short stories, but has also produced several short novels and some poetry. He has spent the last five years touring extensively in support of his two books, "Memories for Sale" and "My Lefthanded, Backwards, Upsidedown Life," both of which will be available at the Dec. 2 event.
"It should be a really enjoyable evening of laid-back entertainment," Gardiner said in a media release. "Julie and I will both present material that will make you feel and think and somehow feel better about the human condition. Take a night out and forget about all the troubles in the world. Just relax and enjoy yourself."
The event begins at 7:30 p.m.
This is a free event, but the hat will be passed and there will be merchandise for sale just in time for the Christmas season.