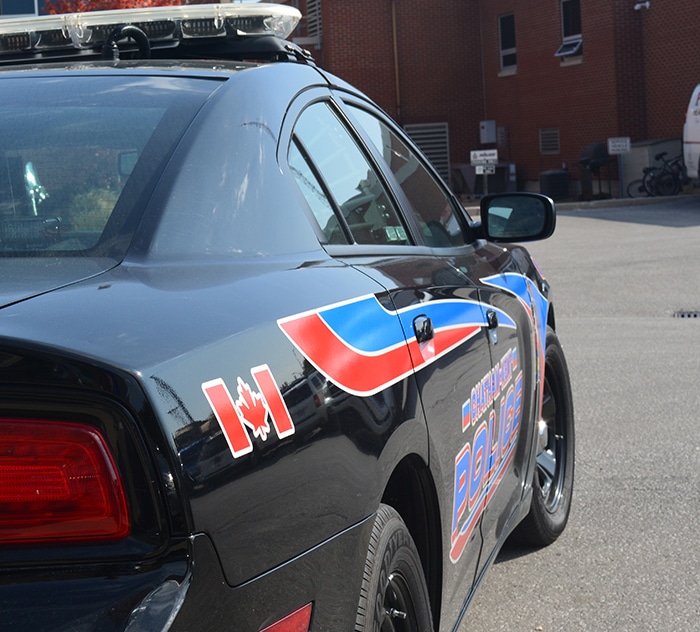 Cops wanted her prints
A Walpole Island woman had her day interrupted Wednesday at the Walpole Island Ferry.
Chatham-Kent police received a call just before 1:30 p.m. that Canadian Border Services Agency officials at the Walpole Island border crossing had a woman in custody who was wanted on C-K police and OPP warrants. 
A 50-year-old Walpole Island woman was transported to police headquarters. She was printed and released to the Ontario Provincial Police with a new court date. 
Missed court date
A man police say skipped out on court now has more charges.
At 10:34 p.m. Wednesday evening, police located a man on Brander Avenue in Wallaceburg. He was wanted for failing to attend court and was arrested. 
During a search, incident to arrest, suspected controlled substance, police say.
Through investigation, it was also learned the man was bound by a release order with a condition not to be in possession of an illegal drug and wanted by the Lambton OPP. 
A 39-year-old Walpole Island man was charged with possessing a controlled substance and failing to comply with a release order. He was released to the Ontario Provincial Police with conditions and a future court date.