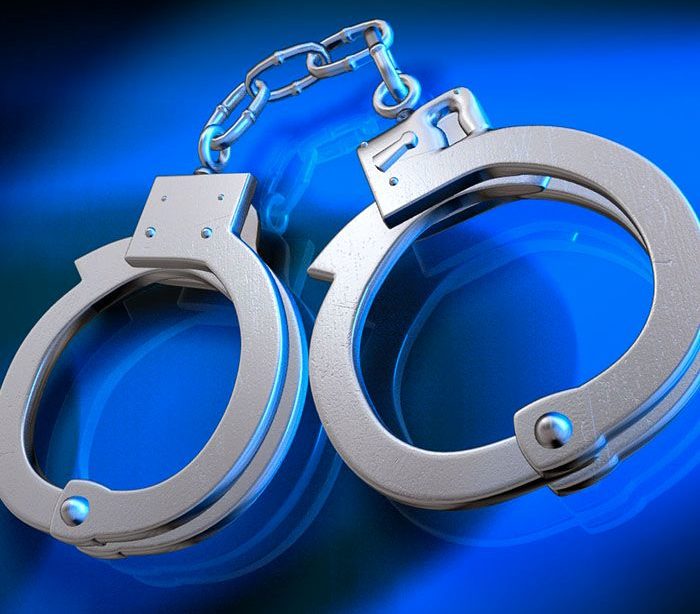 A Scarborough man faces multiple charges connected to a fatal crash on Queen's Line in August.
On Aug. 16, Chatham-Kent police investigated an accident involving a cement truck and SUV. 
From what police learned, a truck had hit an SUV while trying to approach the Highway 401 access ramp. The SUV ended up rolling through a ditch and into a nearby cornfield. 
The driver of the cement truck , a 31-year-old male, received minor injuries and was brought to a hospital. 
The SUV driver, a 55-year-old female, was airlifted to a hospital where she died shortly after. 
The cement truck driver, a 31-year-old Scarborough man, has now been charged with dangerous driving causing death and criminal negligence causing death.