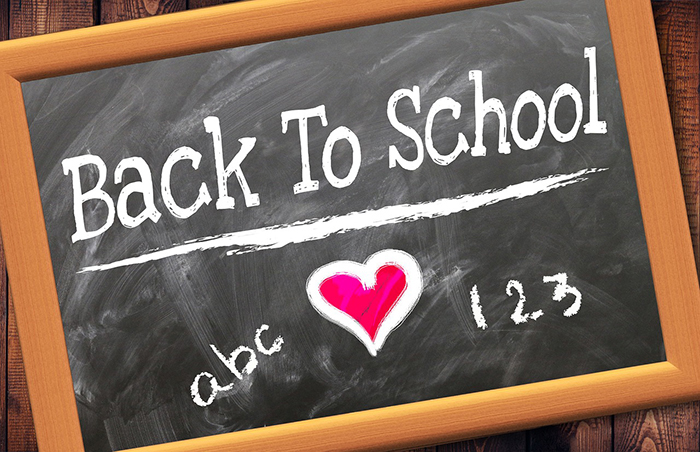 It's back to class Tuesday for local students as Ontario's 55,000 educational support workers agreed to end strike action in a show of good faith.
The move was announced Monday by the Canadian Union of Public Employees (CUPE) after Premier Doug Ford said he would repeal legislation which mandated a contract for workers and made strike action illegal.
At a press conference, the president of CUPE's Ontario School Board Council of Unions announced workers would return to the job.
"We have received and can confirm that the premier will introduce and support legislation that will repeal Bill 28 in its entirety," said Laura Walton, adding Ford agreed to take the commitment a step further by stripping the law from the province's history.
Workers, including custodians, educational assistants, early childhood educators and clerical staff, walked off the job Friday in a strong show of protest. In Chatham, hundreds of workers walked the line on Keil Drive, as well as picketing outside of Chatham-Kent–Leamington MPP Trevor Jones' Heritage Road constituency office.
About 1,000 workers with the Lambton Kent District School Board are represented by CUPE Local 1238, while another 600 St. Clair Catholic District School Board staff are part of CUPE Local 4168.
Ontario initiated Bill 28 last week, passing it late Thursday after contract talks between the province and CUPE broke down. Union members walked off the job despite the fact Ontario had passed a "notwithstanding clause" to prevent any constitutional challenges making strike action illegal.
The move was widely condemned by union leaders across the country as well as the Canadian Civil Liberties Association.