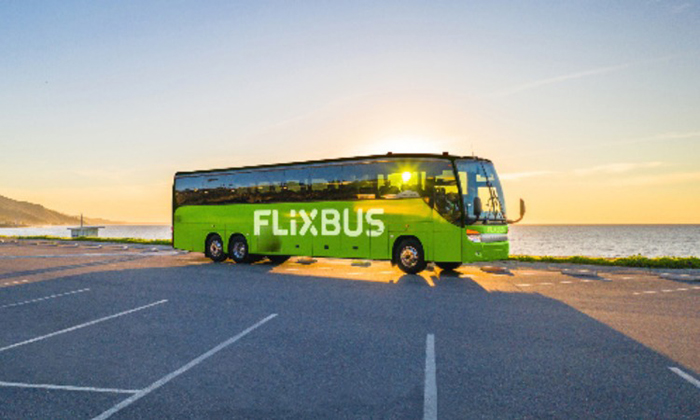 A new cost-effect regional bus service has added Chatham-Kent as a destination.
On Oct. 13, FlixBus began providing service for local travellers to Toronto and back six days a week, excluding Wednesdays.
The intercity mobility provider is adding to the route it launched in August. It now includes Windsor, Chatham-Kent, London, Hamilton, Toronto and Scarborough.
Toronto-bound trips will depart from the FlixBus stop at 22216 Bloomfield Rd. in Chatham (in front of the Esso gas station) at 9:45 a.m., arriving in Toronto at 1:50 p.m.
Westbound travellers will leave Toronto at 3:30 p.m., arriving back in Chatham-Kent at 8:10 p.m.
Ticket prices are as low as $32, providing an alternative to more expensive train and ride-sharing services.
The company is also stepping in to fill the void left by Greyhound Canada which ceased to operate in 2021 after a century of service.
FlixBus launched its Ontario network in April and added cross-border service between the U.S. and Canada in May.
Environmental sustainability is also factored into FlixBus travel. Customers can purchase CO2 compensation tickets during booking, thereby making a voluntary environmental contribution. The optional cost of travelling green will be added to the customer ticket prices of 1-3 per cent.
Climate contributions will be funnelled toward emerging carbon-neutral technologies, as well as supporting eco-friendly volunteer and non-profit organizations.
For more information or to book a trip, visit FlixBus online or download the app.