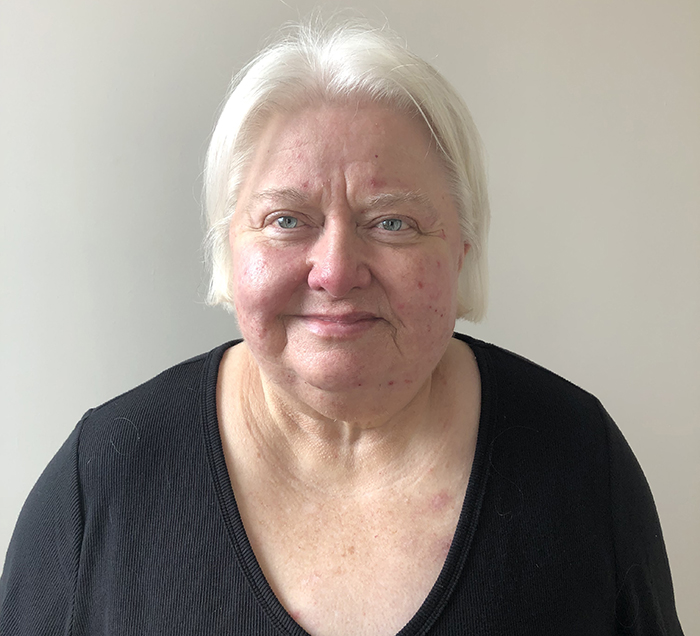 Why are you running?
I would sincerely wish to continue to be a trustee for a simple reason – student success. Success for any age of a student, four or 74; not only is the student smiling but they are gratified. 
They share this success with their parents, grandparents or spouse – this gratifies their board of education team, including the trustees when we meet the students at graduation or at student recognition events. Their success is ours too.
What are the key issues?
If we did not have an issue facing our boards, it would be a slightly dull day. If it isn't construction delays – this part or that part of a classroom upgrade – the work done by the board and the staff would not be very active.
The Chatham-Kent public education system is highly interested in the students' and the teachers' well being, regardless of the need. The board will find a way to answer all aspects to be solved immediately or in the near future.
If I am elected again, I would like to ensure the parents or guardians of our students that for me, the students will continue to come first. 
I believe in working with the students' families if they have a problem or a suggestion, working with my fellow trustees regardless of their opinions, and to act in a positive manner with all members of the board.